i got the digi dash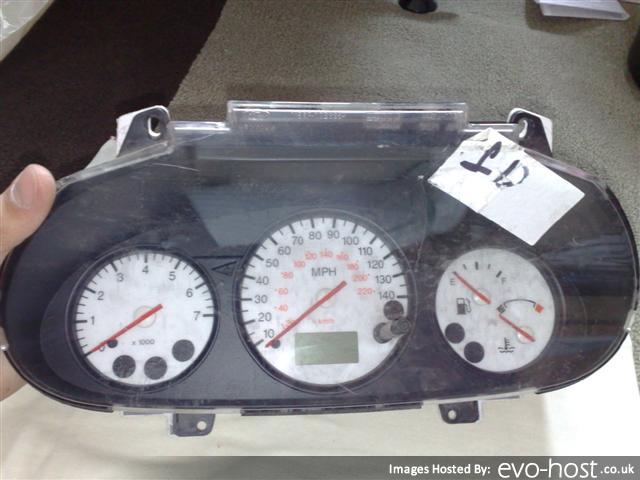 i hope thats the right one?? lol. it doesnt have a speedo cable part in the back so i assume it just works on the VSS. if ive got the wrong one someone let me know!
basically what im after is the wiring pin diagrams. what the cables in the original plugs do and what the pins in this dash do? (so i can match them up). if there is a certain place to look let me know so i can try to find out or any links would help.
i had a look in the how-to and the diagram there kind helps with where the pins are on the dash but only really if your following the guides way of making the plug, but i want to do it slightly differently with the original plug.
cheers everyone