Lots of bits up for grabs here, thought i would tidy out the garage, or at least try, open to offers on most things
Try me ...
Basically first dibs on stuff before it goes on ebay.
Slash cut Stainless steel back box, no make but bore and pipe size is quite big.
Escort mk6 standard suspension struts with springs in good condition.
Escort front splitter to fit bumpers with a lower lip, some damage but could easily be repaired, comes with rubber beading.
Sony CDX-605 Compact Disc Changer.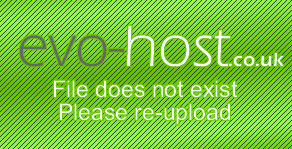 Pipercross air filter with two breather intakes, in good condition but could do with a clean.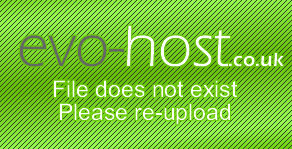 White heater dials including backing plate for holding bulbs.
1.6 zetec overhead efi MAF intake sensor.
1.6 Zetec Idle control valve, may fit other fords ??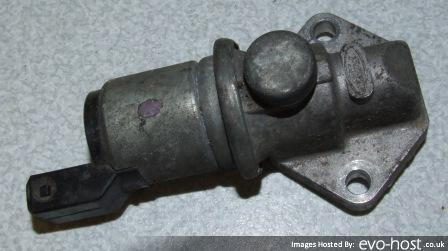 Escort washer bottle pump.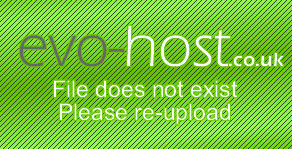 2 x Sony 500W 8" XPlod Subs, model number: XS-L836.
Escort dashboard surround, has holes next to the fog switches where it had alarm LED's fitted, could be used to make a custom surround ??
1.6 throttle body.
Sony CDX-DAB6650 CD Player with DAB, not boxed but in very good working condition, selling due to new stereo.
4.3" single din touch screen DVD player with bluetooth and TV tuner, still boxed.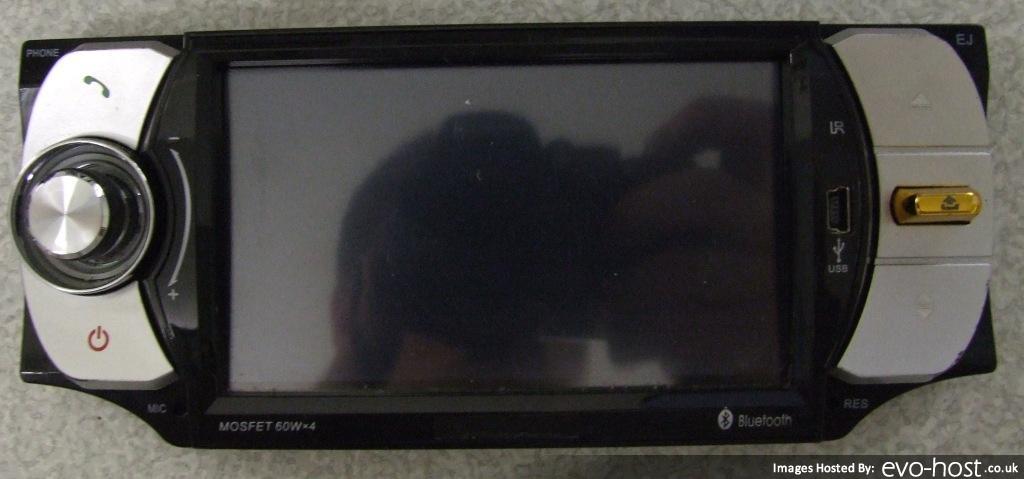 If you need anymore pictures of anything let me know and i can sort it out.