I'm quite a new member on Evo however some of you may already of met me (at the Evo Karting or Ford Fair), I'm Danzetec's brother. Just over a week ago I bought myself a GTi and Danzetec keeps having a go about posting so here goes. It has just clocked 70k with only two owners from new (the last owner had it for 10 years!!). It has a couple of mods already such as the Magnex cat back and the Mondeo 16's, but some more mods are on the way - Mondeo V6 brakes and FRK Seats from my old car and then moving on to buy some coilovers (recommendations please!!).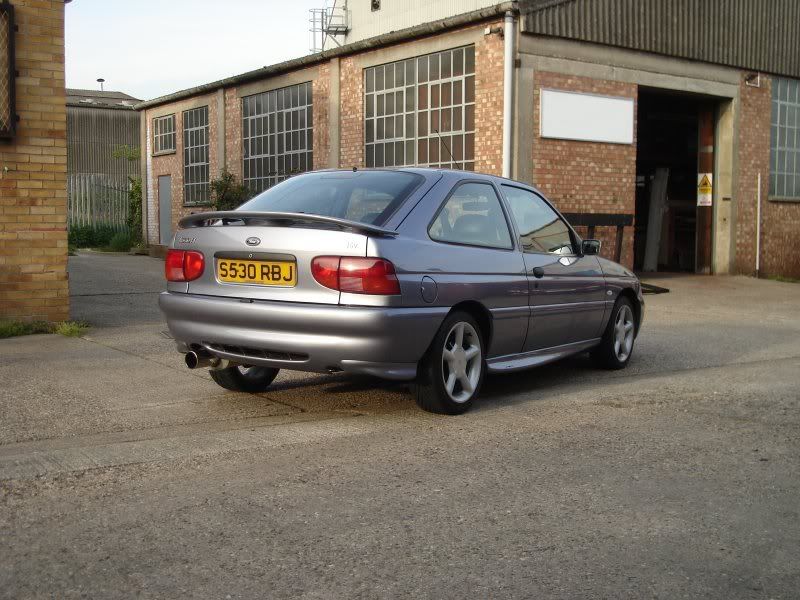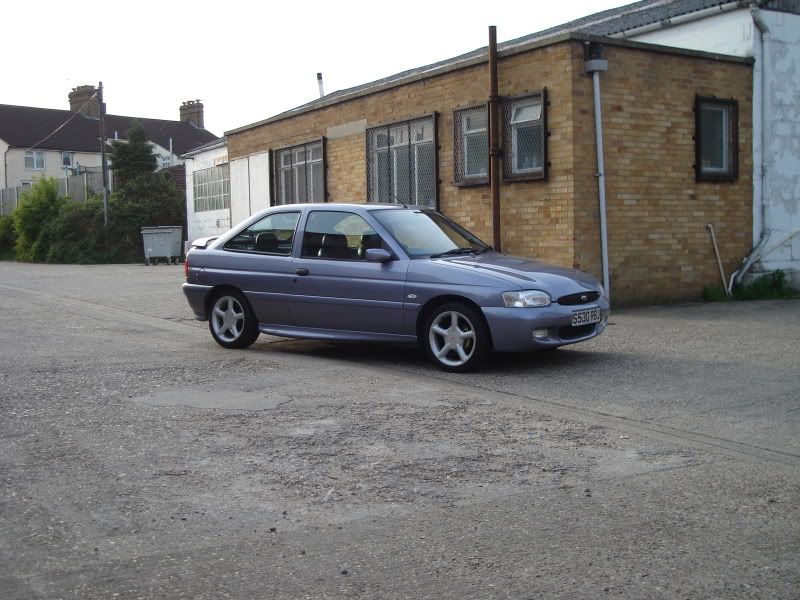 Thanks for looking and all comments welcome
Edited by Chris O, 19 March 2011 - 11:35 PM.