Thought I'd put this up last year but clearly hadn't.
So........
Back in September 2008 went on a roadtrip round france, or at least that was the plan....
Only about 1k miles into the whole trip was travelling down a reasonably quiet main road at about mid-day ish when a van pulled out from the opposite side of the road and tried to make a mad dash accross a road that in total including both sides was about 3ish lanes wide (including a waiting area in the middle)
Now I saw the van and took note of the road layout, there was also a car in front of me, as the car in front of me got roughly to where he was he took off across the road, now I got ready to stop just incase he was stupid enough (which turns out he was) to try and get over the whole road inbetween me and the car in front, but I honestly thought he was going to stop in the waiting area in the middle of the road. OOOOOHHHHHH NOOOOO that was too much effort, he went for it and I plowed into the side of him with my nose practically on the floor braking so hard.
Road was a crossroads type layout with me on the main road and the road crossing being a single lane road.
I was coming up from the bottom right of the picture, the guy was coming from where the 205 is.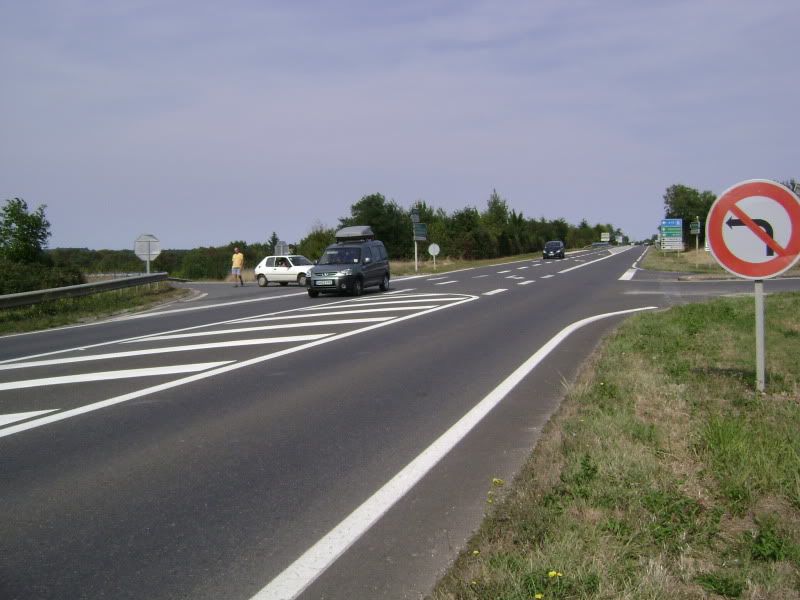 The guy stopped, I got pulled my car over, I got out to tell him to move onto the side as he left it in the middle of the road with a 10year old kid in it, my then g/f got out tp pick the bits up off the road.
He got in his van to "pull over" and just funking took off!!!!
So proper film stylee I took off after him picking my g/f up mid move, flying up some back lanes which he obv thought he would be able to lose me on as I clearly had british plates and was not local.
Didn't bank on me following him, after maybe 10 miles, (with my bumper hanging under the car) he pulled over I got out and went nuts, he then explained he was going to his house and some other excuses.
Rang insurance, only to be told that as it was a sunday the foreign claims dept was closed.
An english neighbour of the bloke who hit me put us up for a few days in their lush pad
Rang insurance in the morning only to be told if the vehicle needed to be recovered/fixed over there I could potentially be there for another 3weeks minimum!!!
but if I could drag it home it would be repaired within a week.
So I assessed the damage, got out the superglue/bungees/army utility straps/screws/hammer/cable ties and anything else to hand and patched it up
Got it home, got it recovered, got it repaired insurance then rang me to say the guy who hit me was not isured to drive the vehicle as not only had he just come out of spinal surgery 3 days before, but it was a works van, which was not insured for sunday use!!!
They did say they would try and sort it etc but if I wanted my car back in the mean time I would need to stump up the £2700 bill
about 4 months later it was sorted and the pics are as follows:
The Van: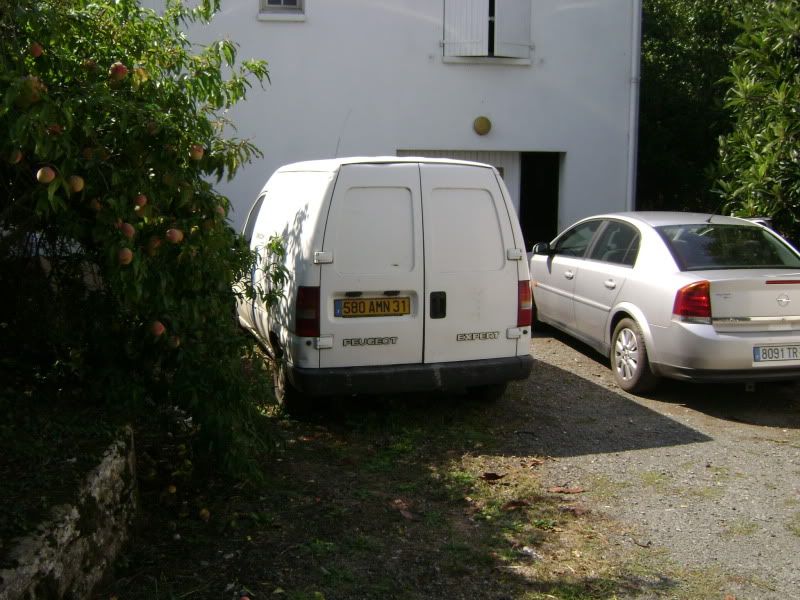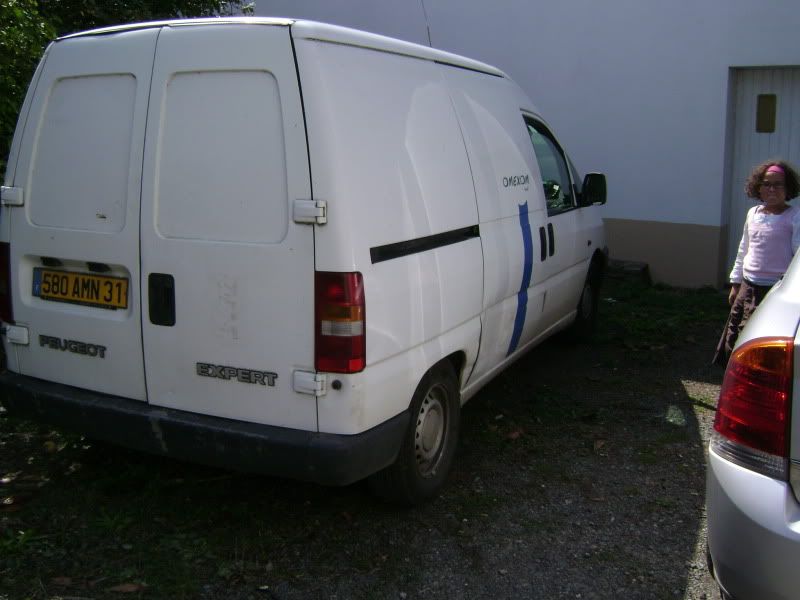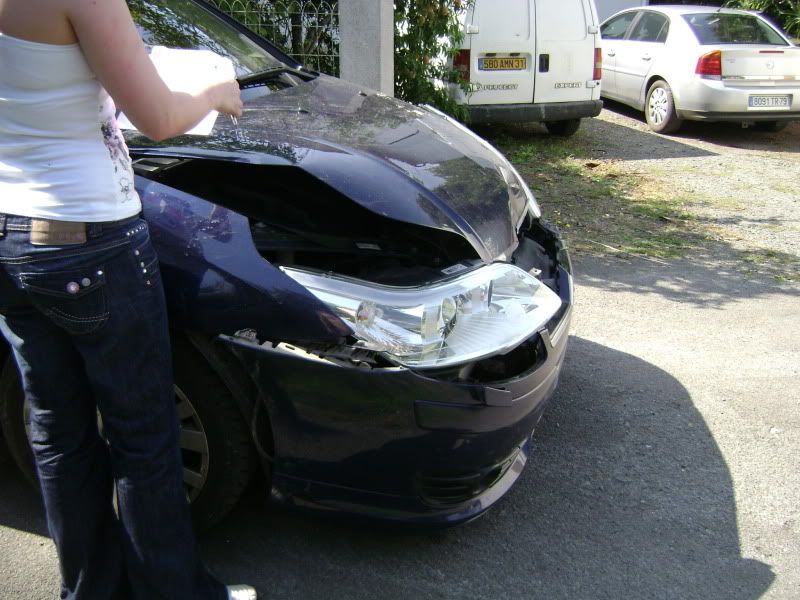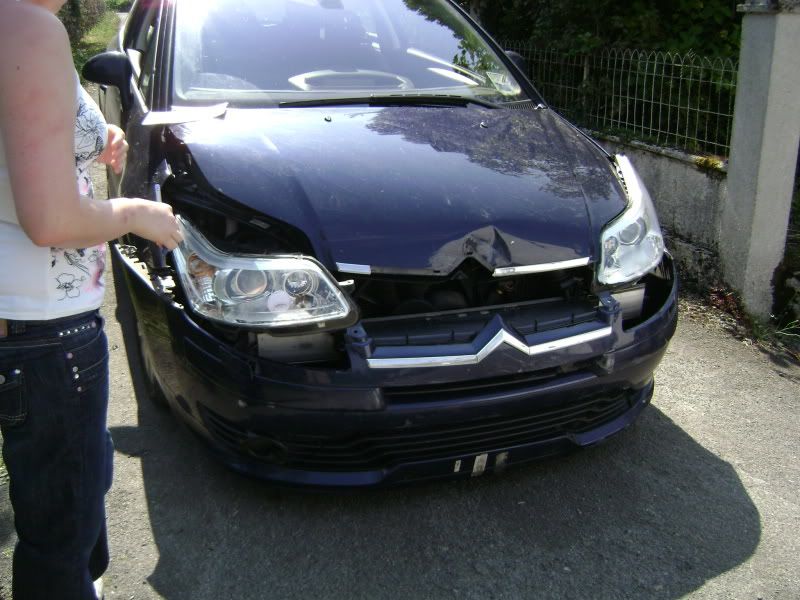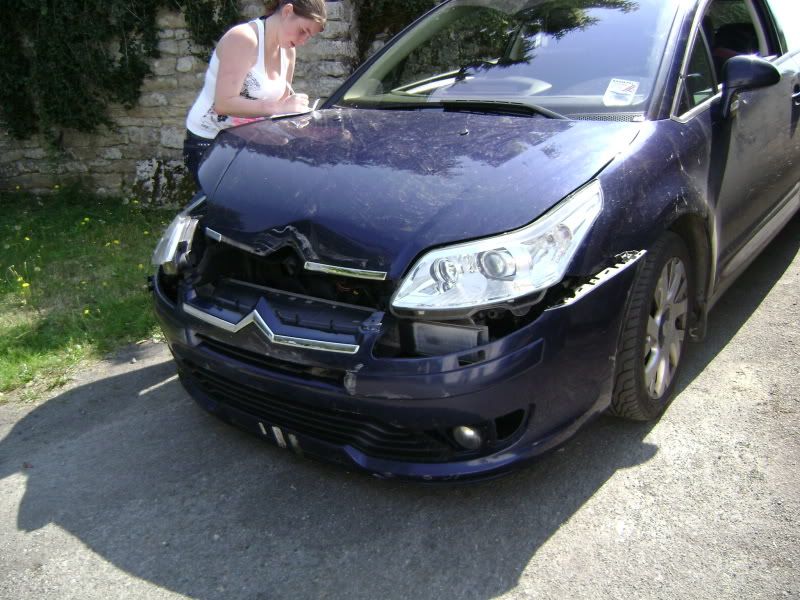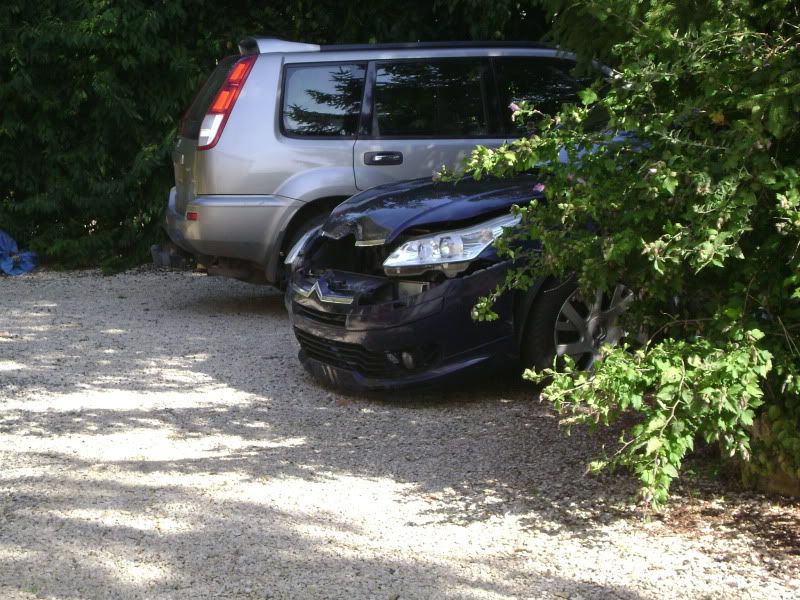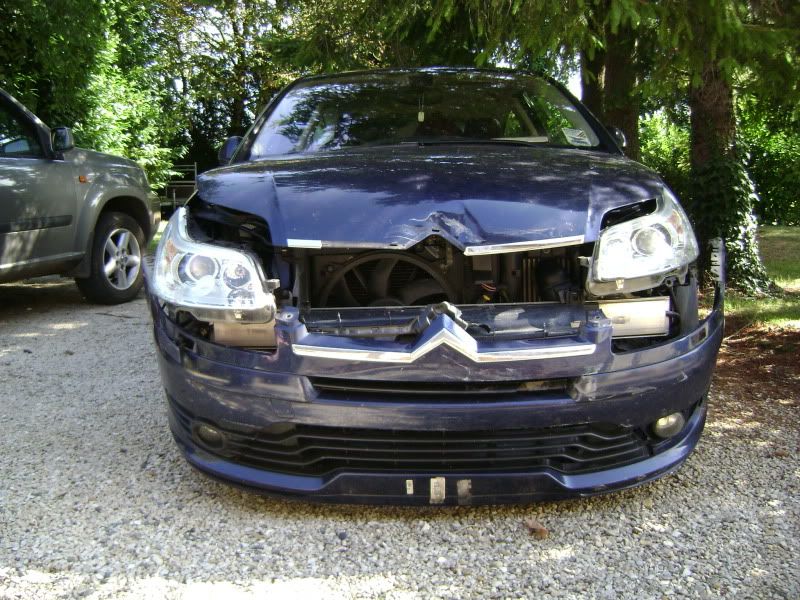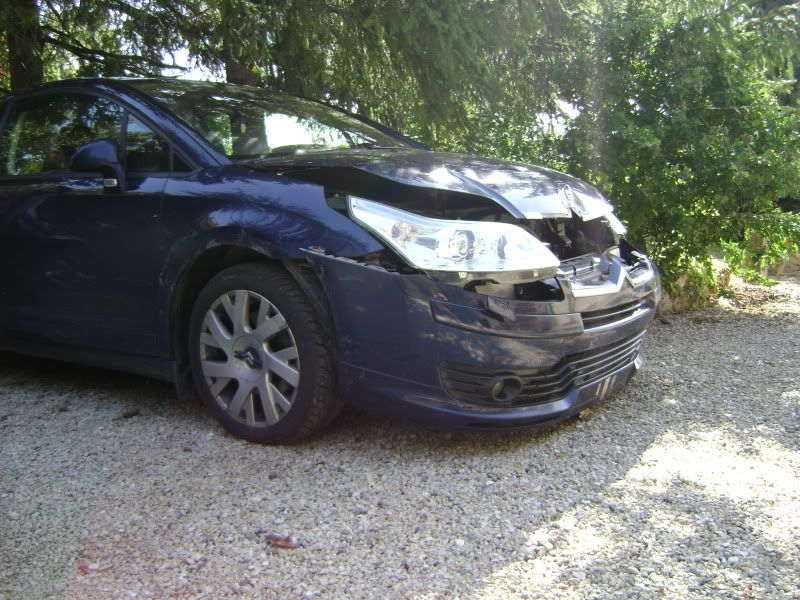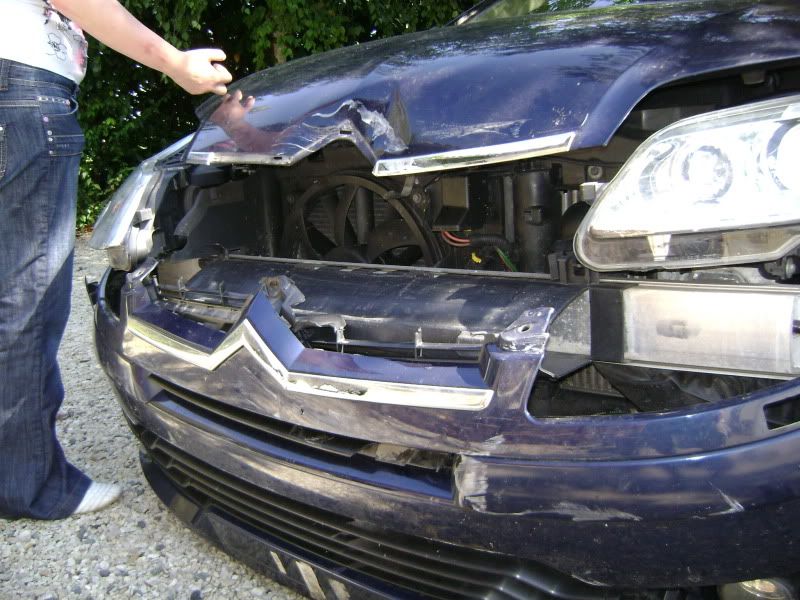 After the "patching up"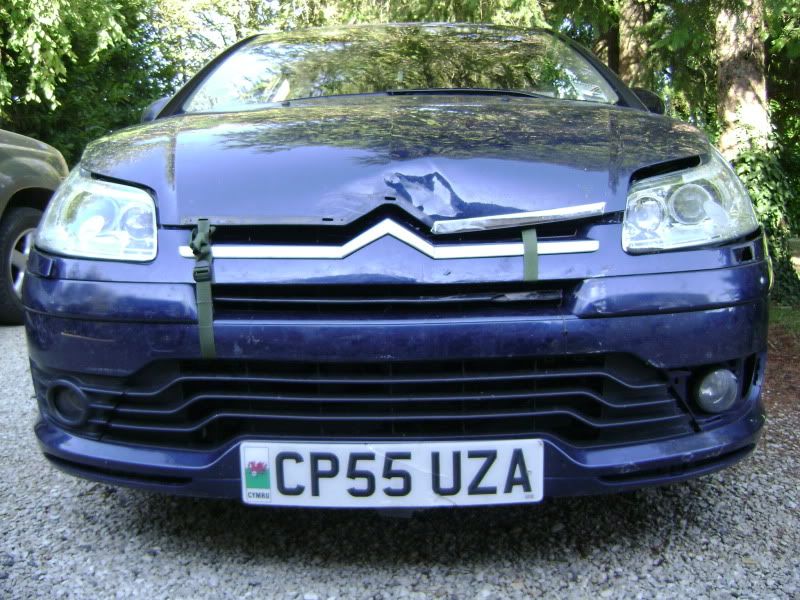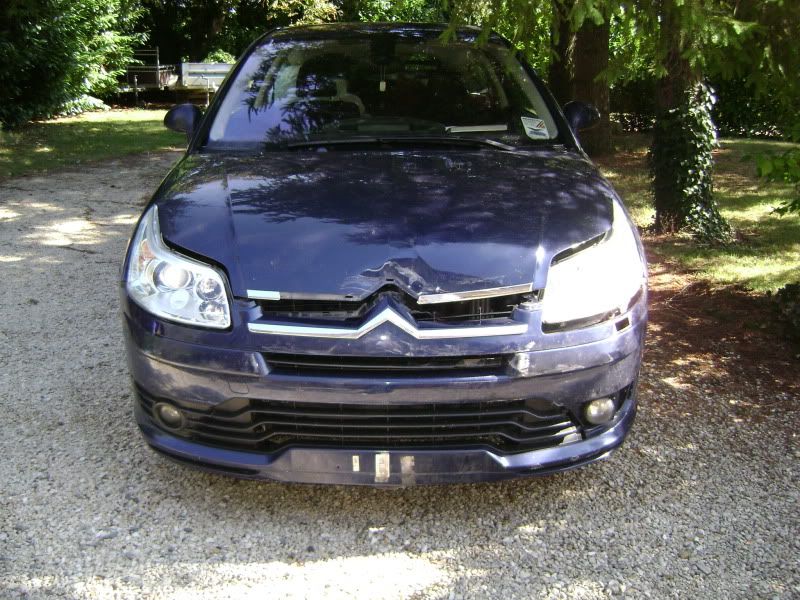 And yes all the headlight mounting points and ALL front end plastics were smashed/damaged beyond repair.
Edited by RobMk6, 25 February 2011 - 05:17 PM.