Hi all, have been popping on Evo on and off a bit during the last 15 months.... after travelling Asia and loving it early 2011 I came back to the UK, didnt really find decent work and bought a Golf mk4 which decided to break. I had a a decision to spend 600 quid on that or a flight to Australia. I had no other money. I took the risk and flew to Oz with a 1 year working holiday visa. Had an amazing year, travelled around and worked and managed to still earn more money than I was on back in England for the year. My year visa ran out there in September and I am now living and working in New Zealand for the time being, doing the exact same job as I did back in the UK but for more money.
I havent had a car the whole time, which is a bit of a challenge, especially in Australia but I have enjoyed not fixing something all the time etc. Have hired a few cars here and there and borrowed a couple of the pure Aussie beasts.... Holden Commodore and Ford Falcons...
Anyway on my travels I have popped to a few motoring events and here are the pics:
Powercruise Perth (pure mental event for 'hoons'....Aussie boy racers with massive V8s...day of burnouts, time attacks etc)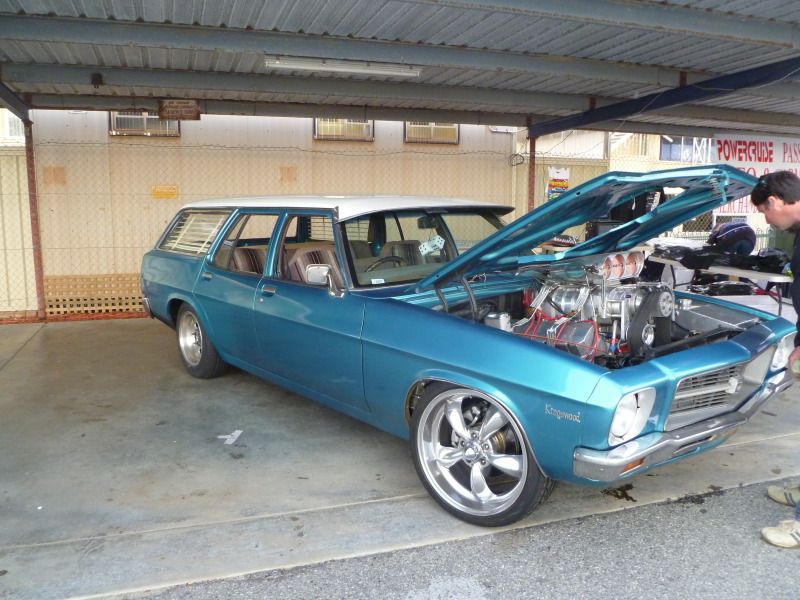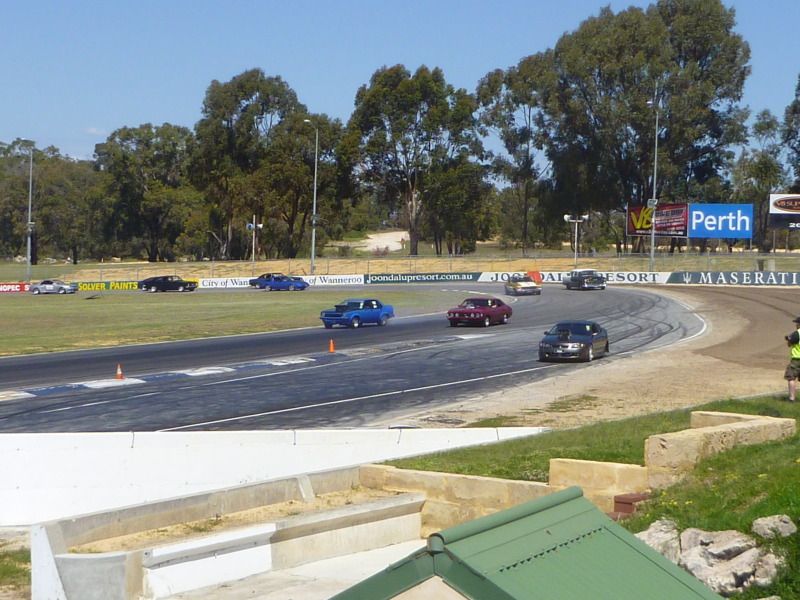 Pics arnt great but you get the picture of the Aussie scene...lots of V8s.....Superchargers, big saloons Ford or Holden and some Jap and American thrown in for good measure.
After 7 month working in Perth I headed to Queensland and saw a few events over there
All American Day:
Classic Touring Car Event: