yes you are correct i wont be finishing the mk6 but not because i ve got bored of it it,s because i have sold it minus the wheels. guy who brought had other plans for it, did not ask what .he made me an offer and it had to go. shame but thats how it goes.
so bit of spare cash so its on with the next one and yes it,s a cortina mk2 . with all the fabricatoin work on the escort it,s given me a got idea as to whats needed to build the whole car from the chassis up. so given i have had a bit of spare time i have used it to design this.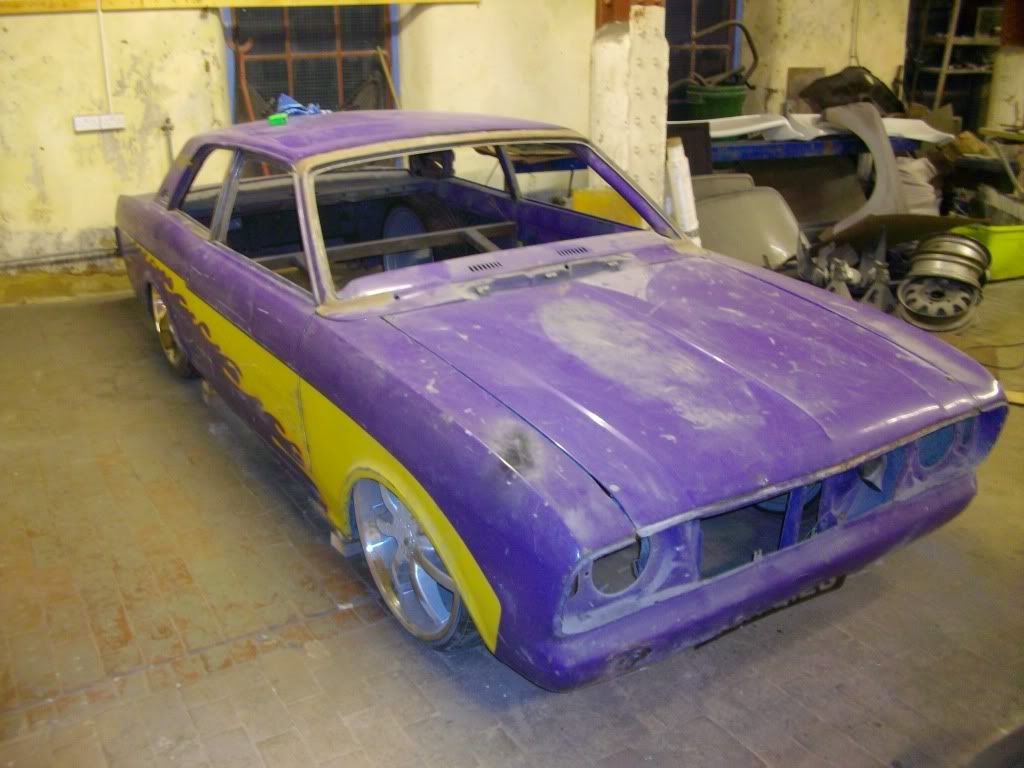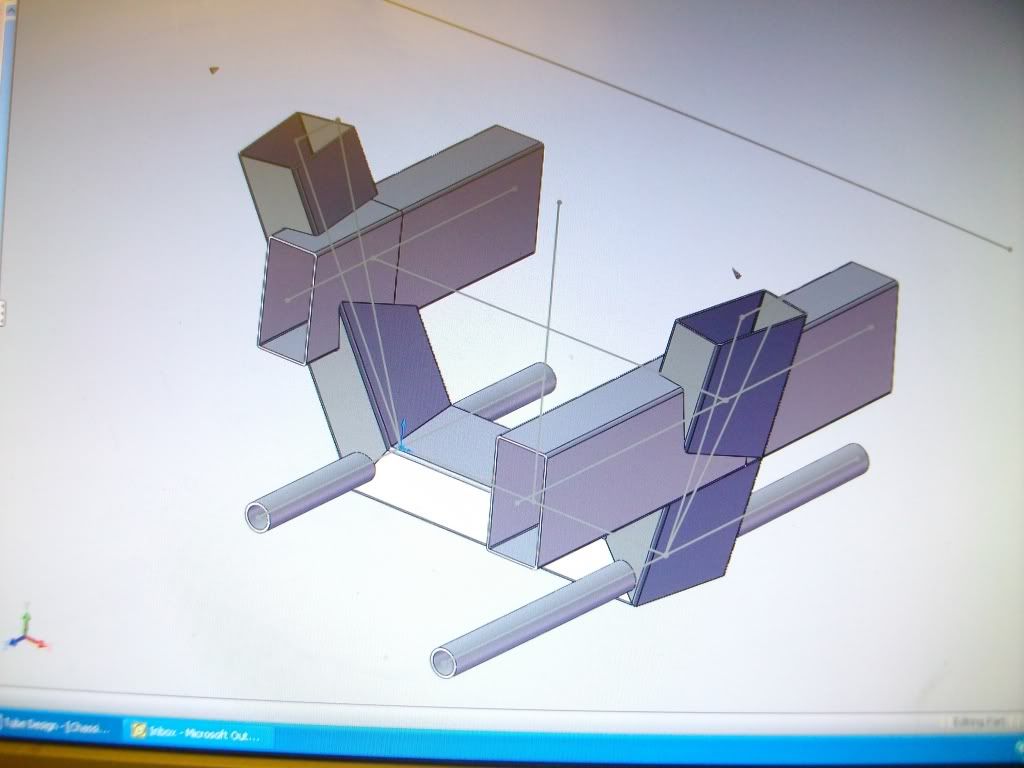 yes it,s another roller skate but this time its even more extreme. heres a quick run down of the stats.
22" rears, 20" fronts, custom built chassis, rover v8 engine, lt77 5 speed box, modified rangerover bellhousing, single t4 turbo, jag front and rear suspension.
most of the running gear is done just waiting for the chassis to be lazor cut in the new year.
not really bothered what other people think as i build stuff for myself.