well the day started of dreadful..rain rain and more rain,but finally brightened up .burnt again lol,some pics for you guys.....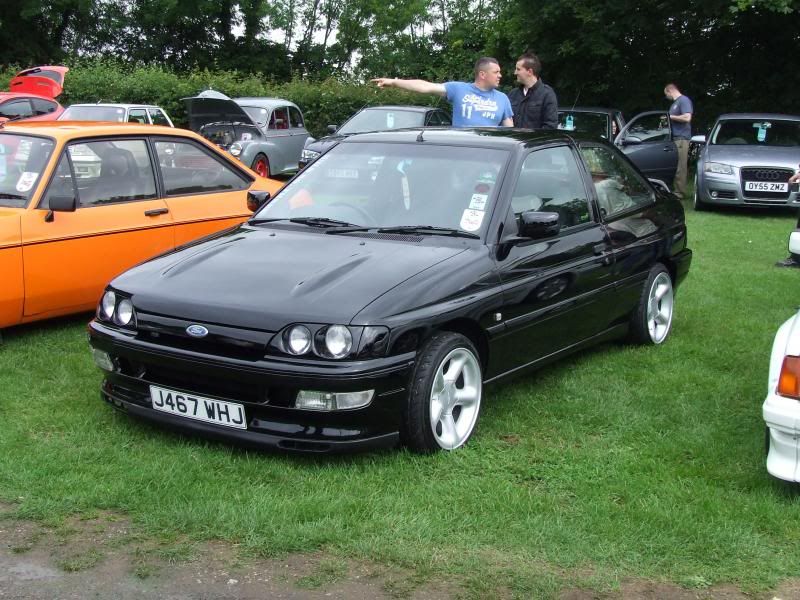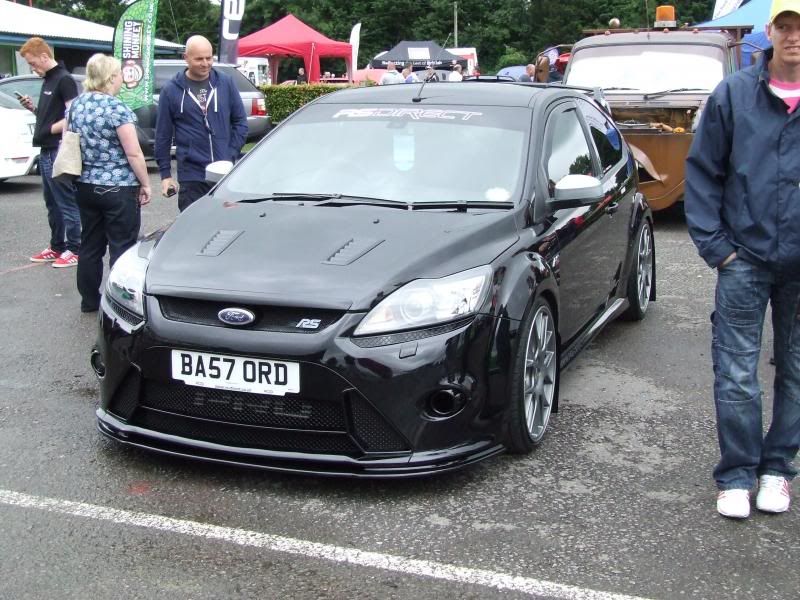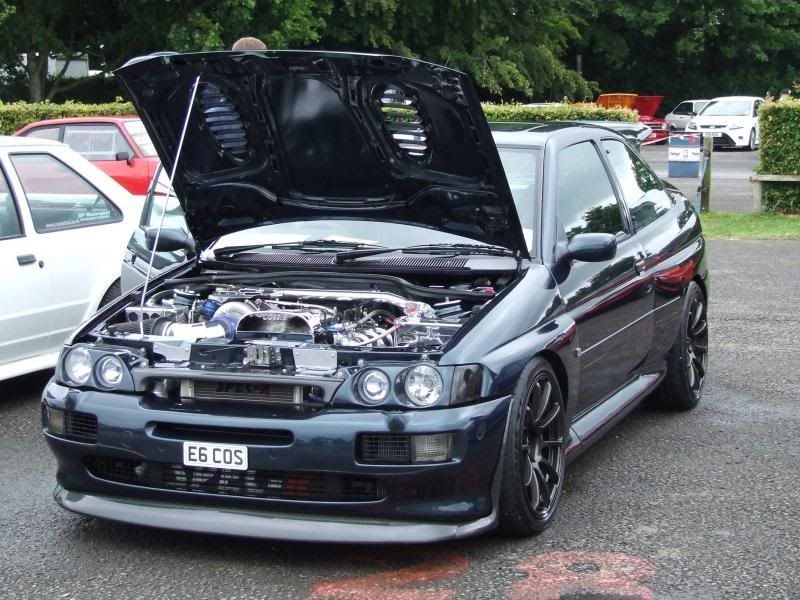 during a downpour lol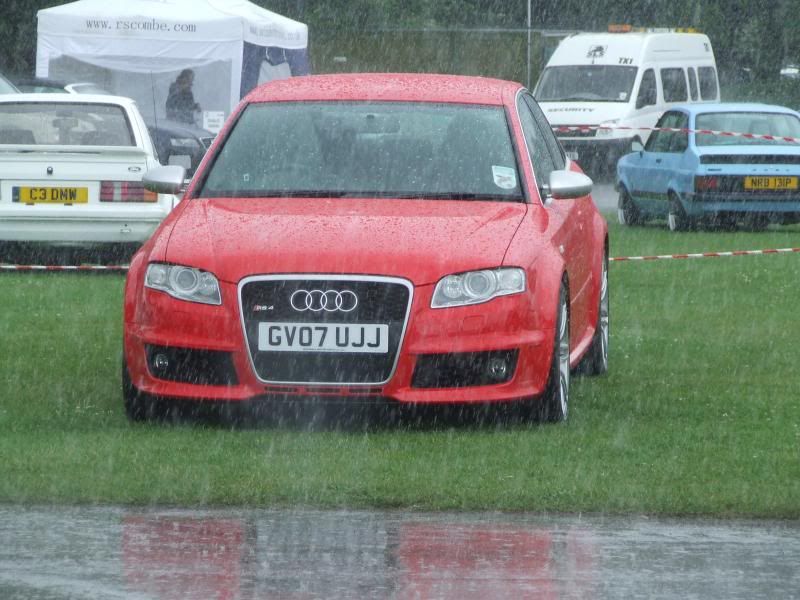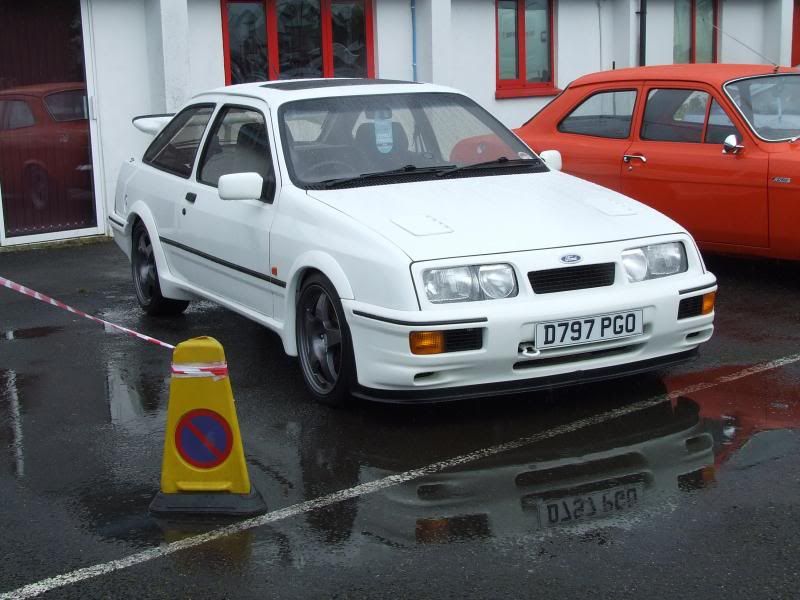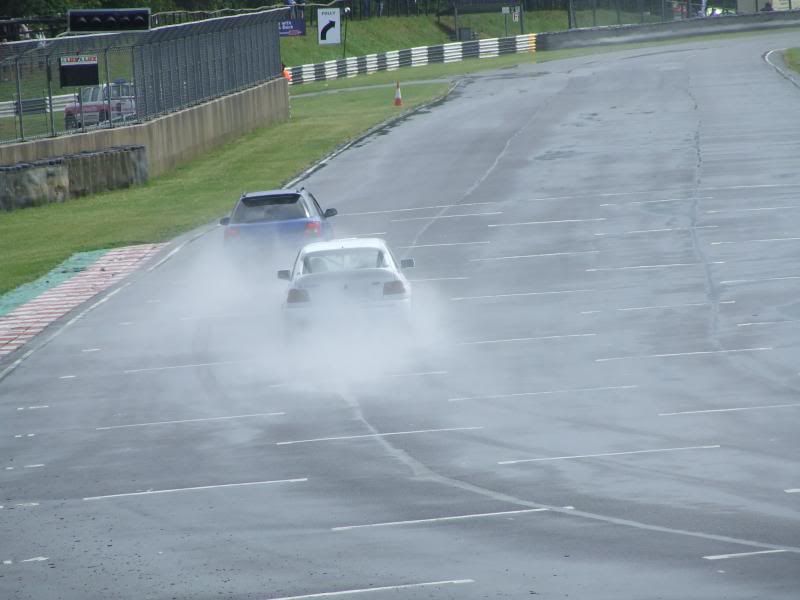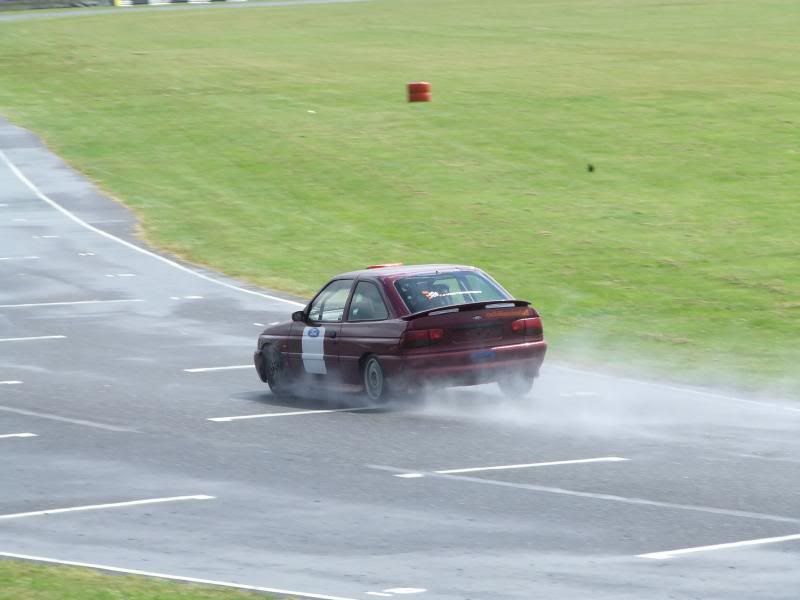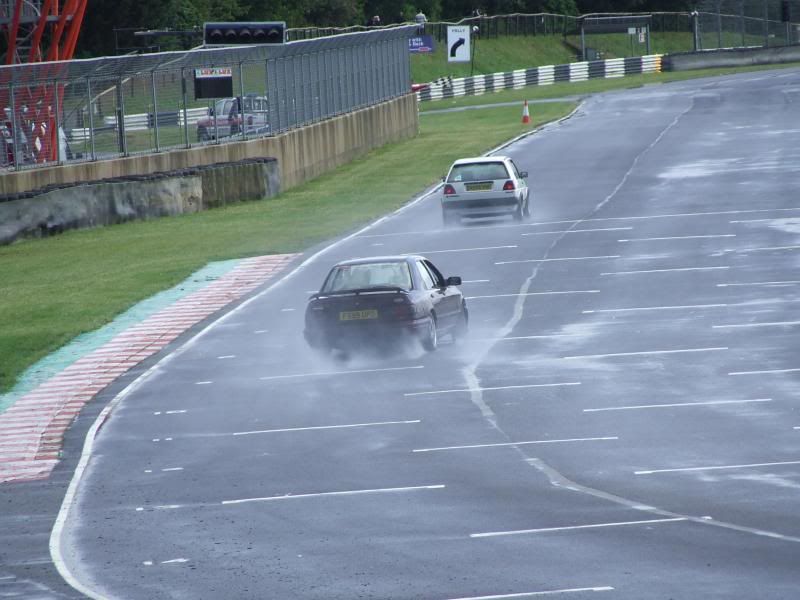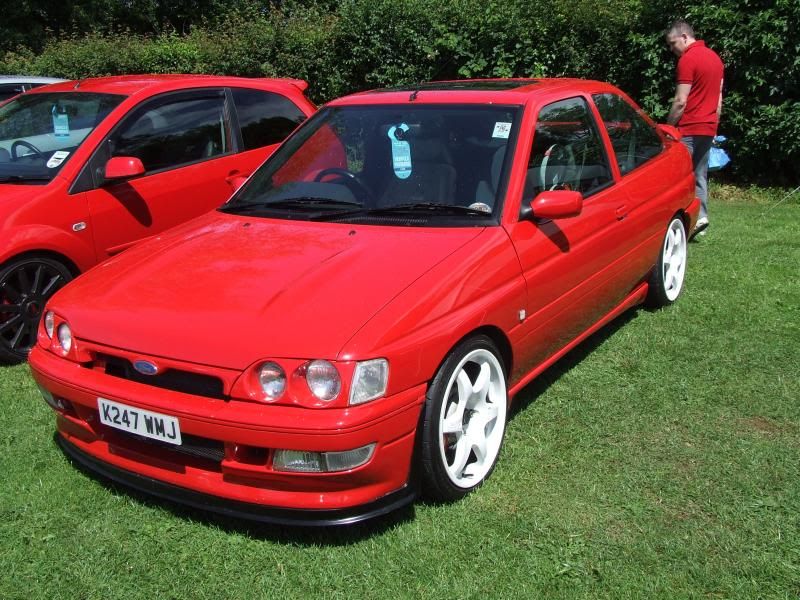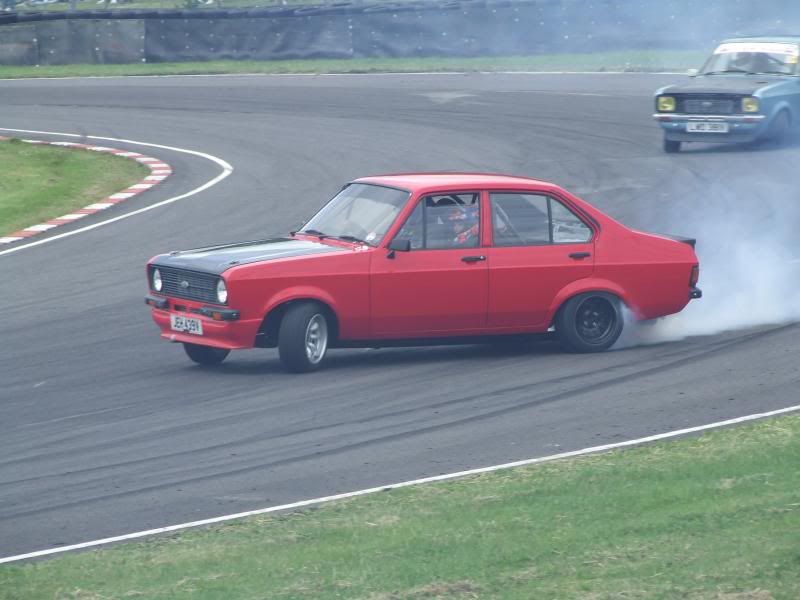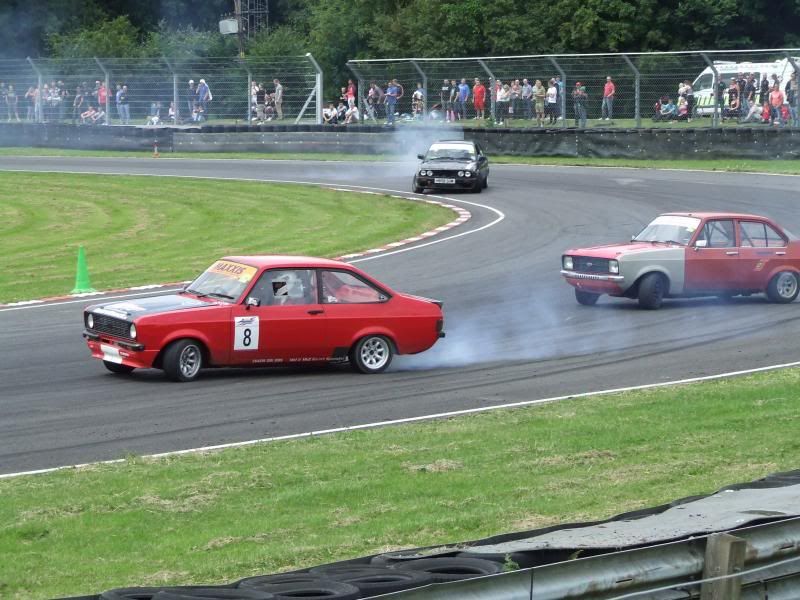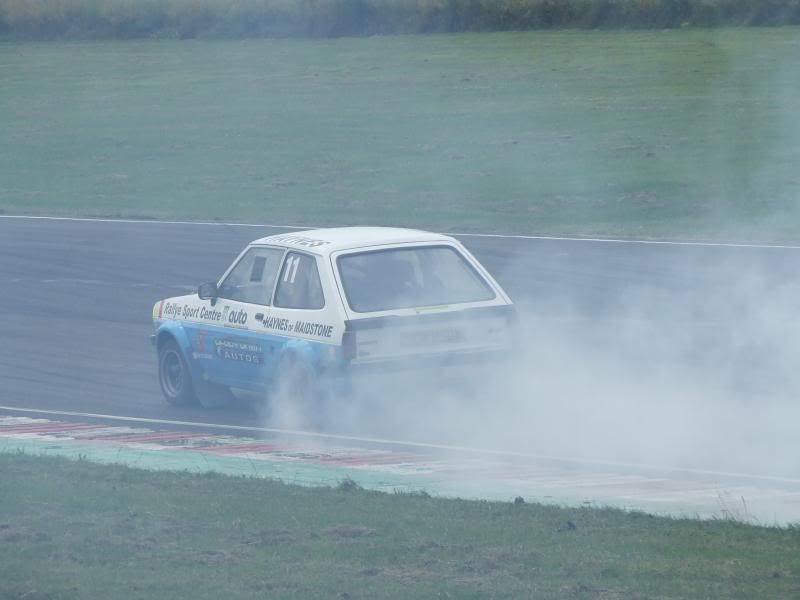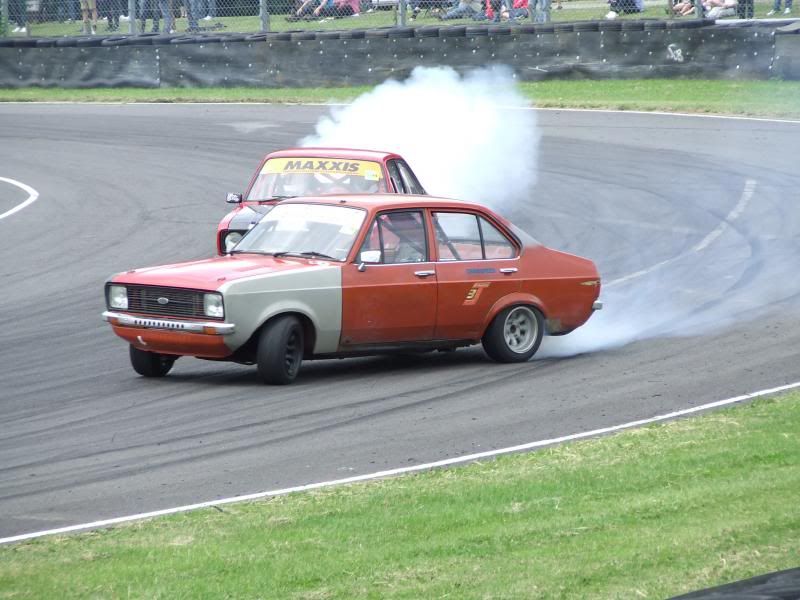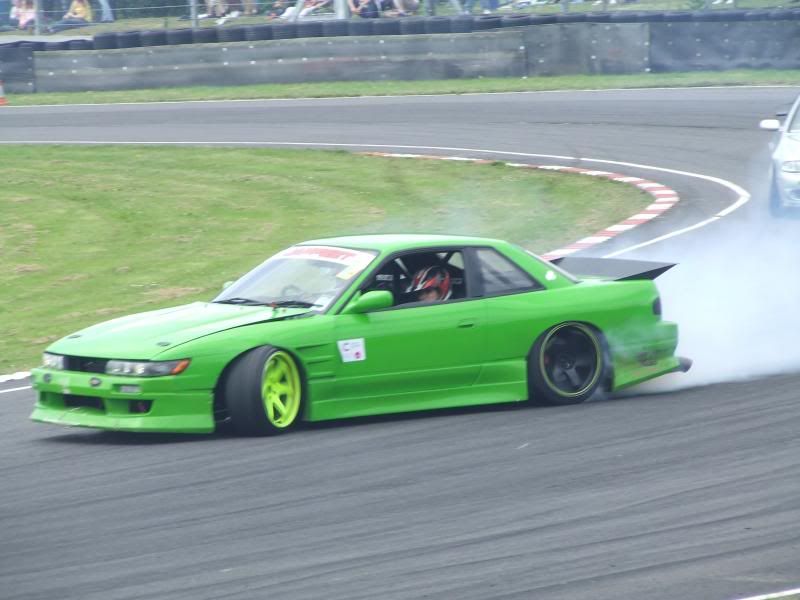 jamsport rs was nuts! sounded like a jet!!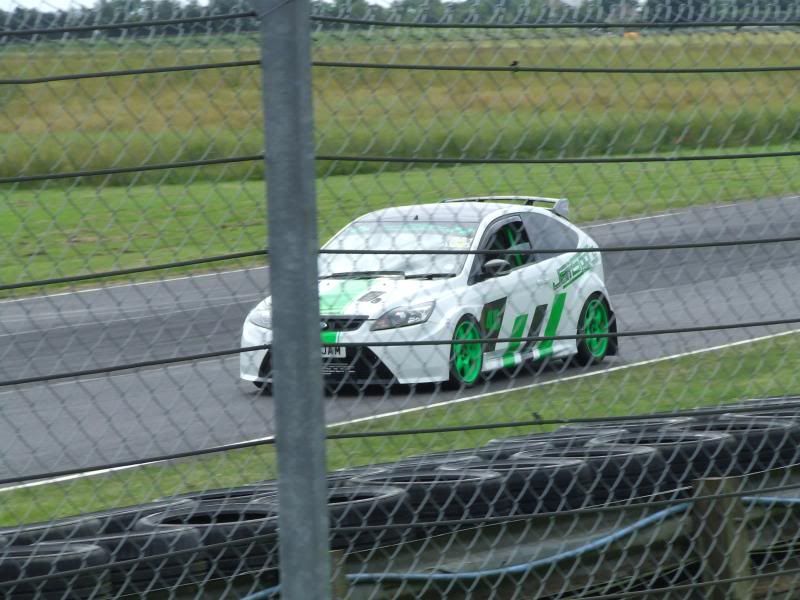 fiesta was rapid aswell,was on itb's, shame it burst into flames on the straight towards the end of the day..