Hi All,
Im back into an escort but this time in the form of a Van. its currently a 1.8 D 55 just turned 85K with a good lot of history. Ive got a lot of plans for this inc a big boot build in the back but first on the agenda is the exterior.
This is how I got it -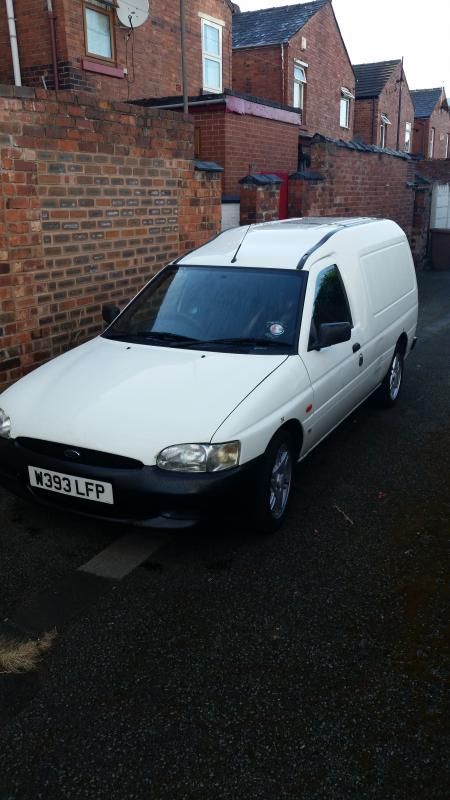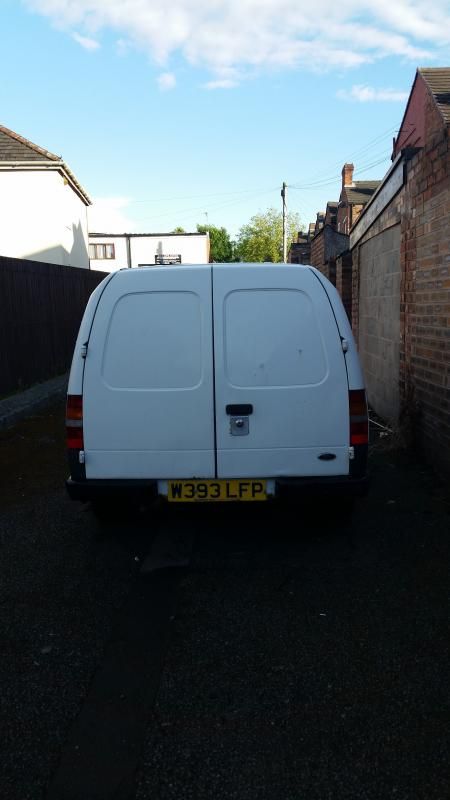 I then fitted full leather seats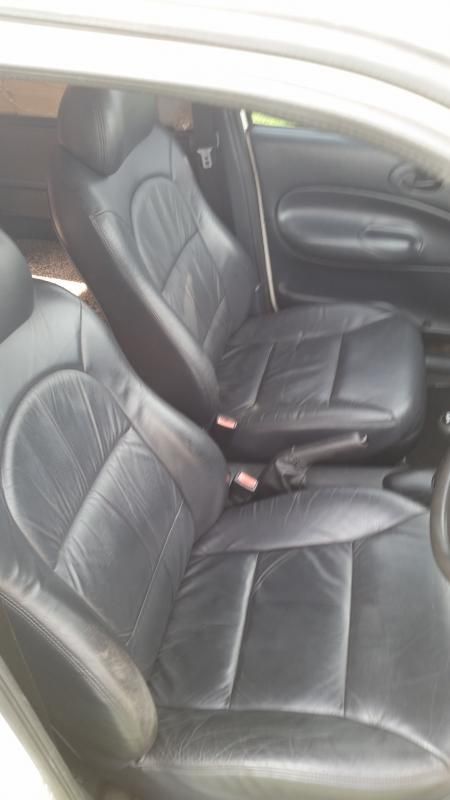 Then came the Evotech front bumper -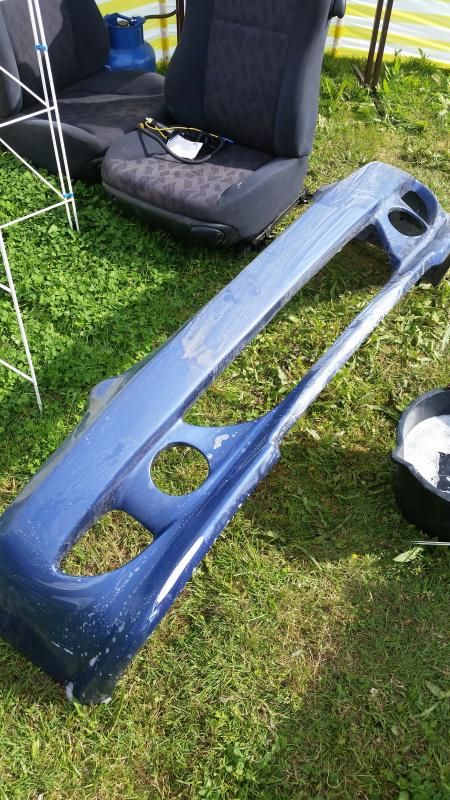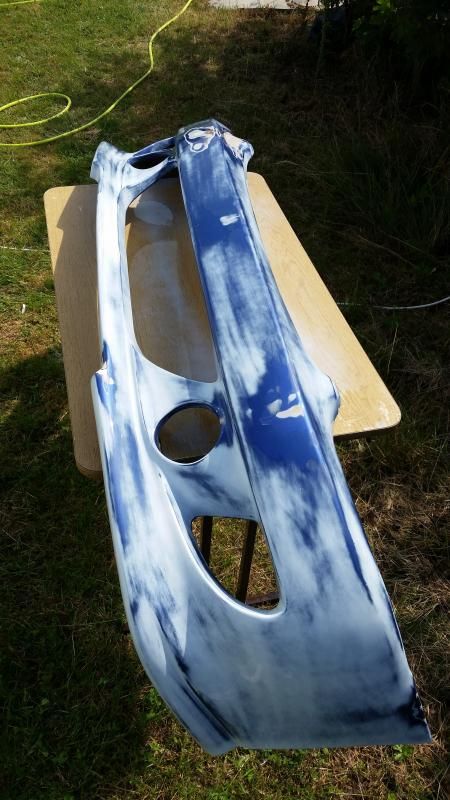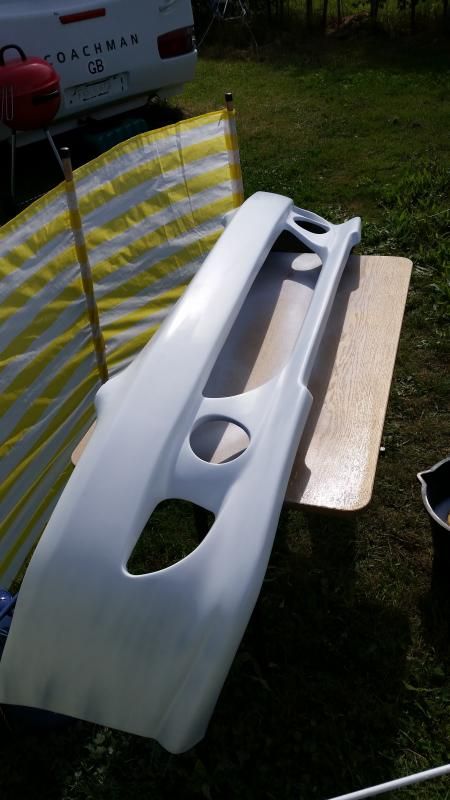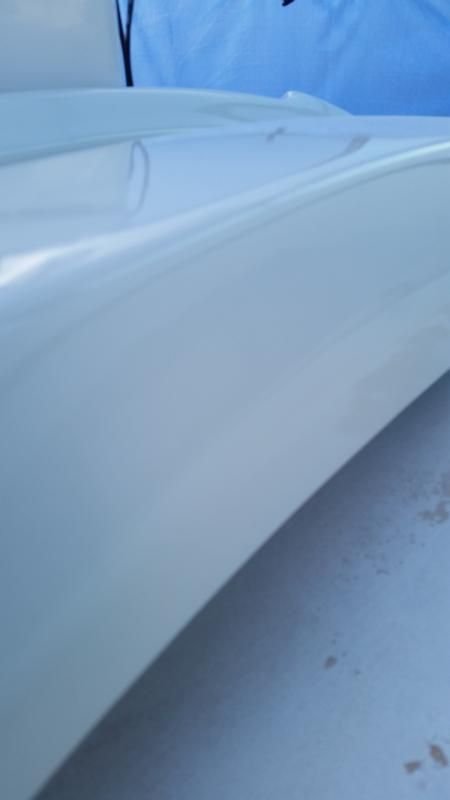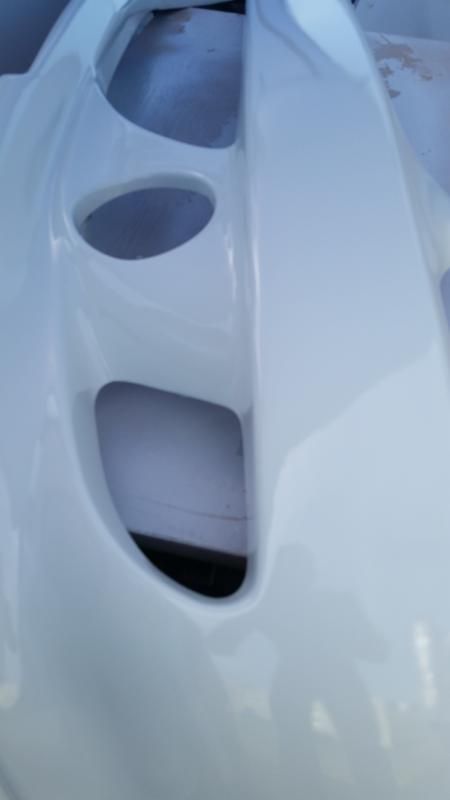 And Fitted
Then I bought a set of BK Racing alloys to refurb and paint then fit. (not all the pics but don't want to put too many up of the process)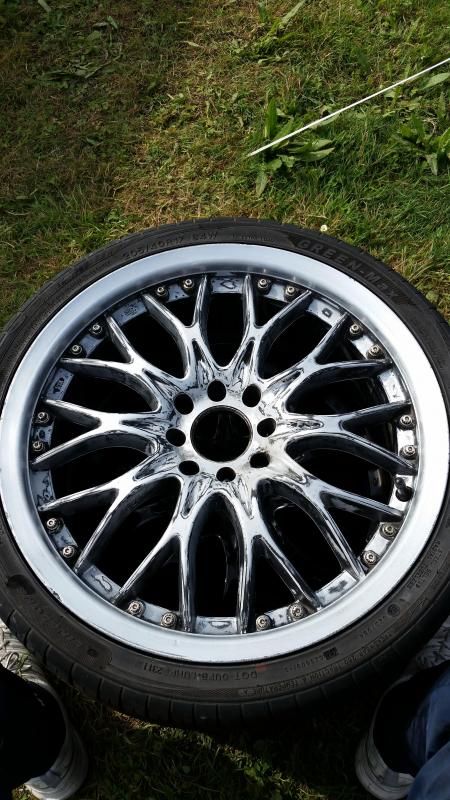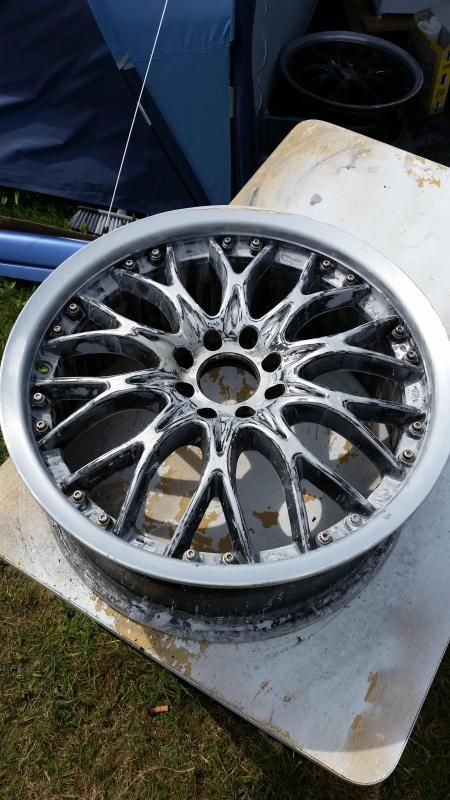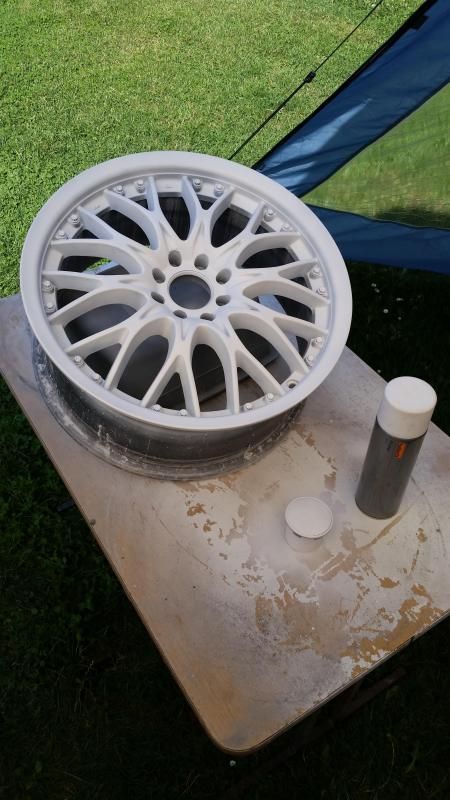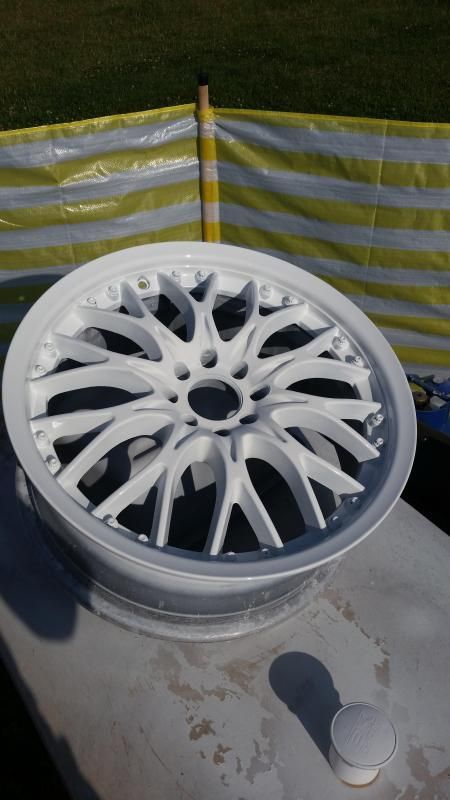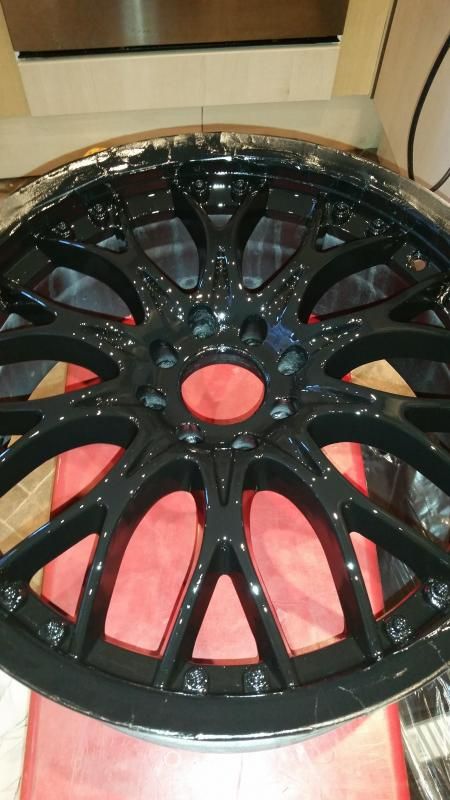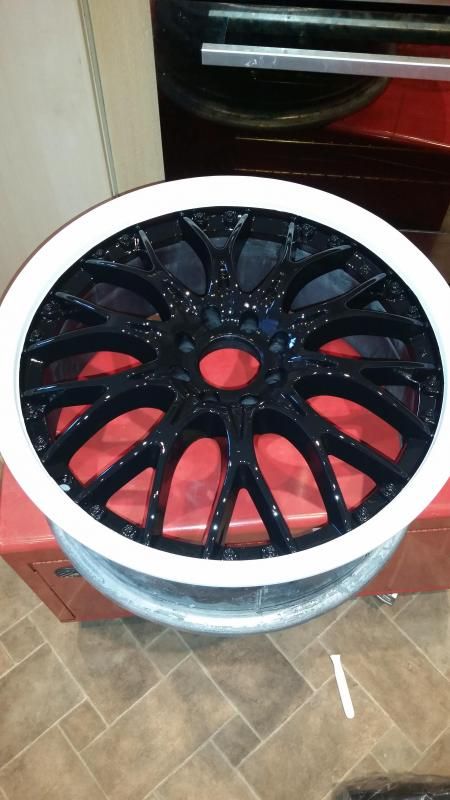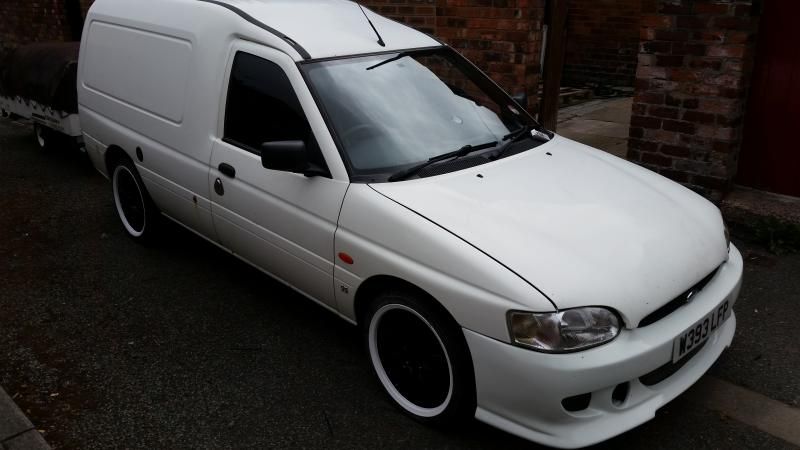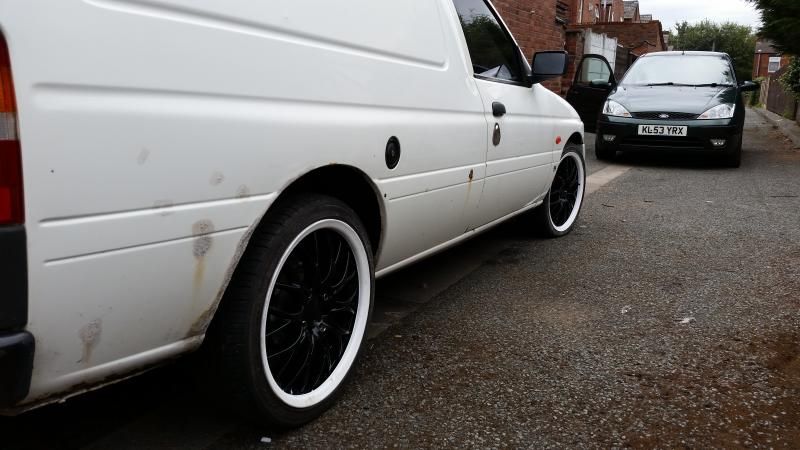 I have a lot more planned for it I am currently half way thru extending the side skirts for it then im going to get an aftermarket rear bumper, cut it up and mould it to fit the van. Then its engine out full respray and then either a turbo diesel engine going in or a zetec I cant decide at the moment as I do between 800 and 1000 miles a week.
In the respray the van is going audi/pearl white and the plastics inc handles etc are going panther black to match the wheels. Someone said to me to do the roof black too but cant decide... heres a few different photoshops of different ideas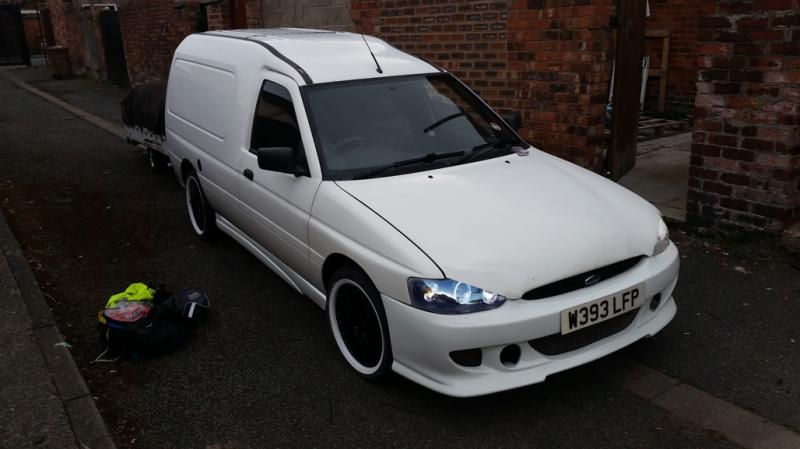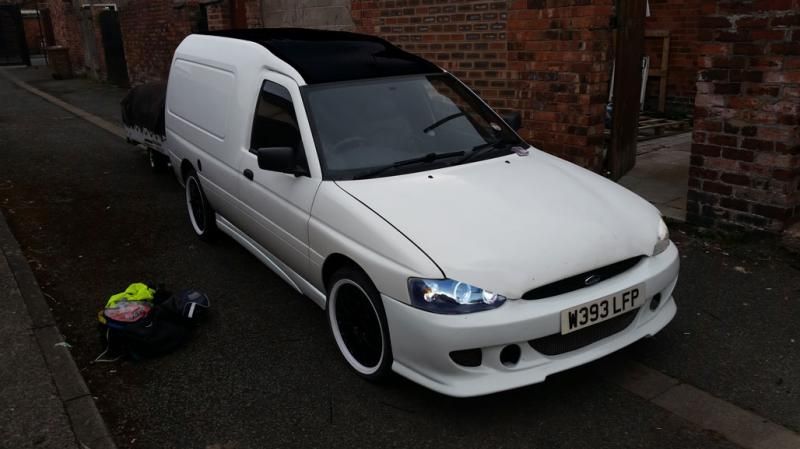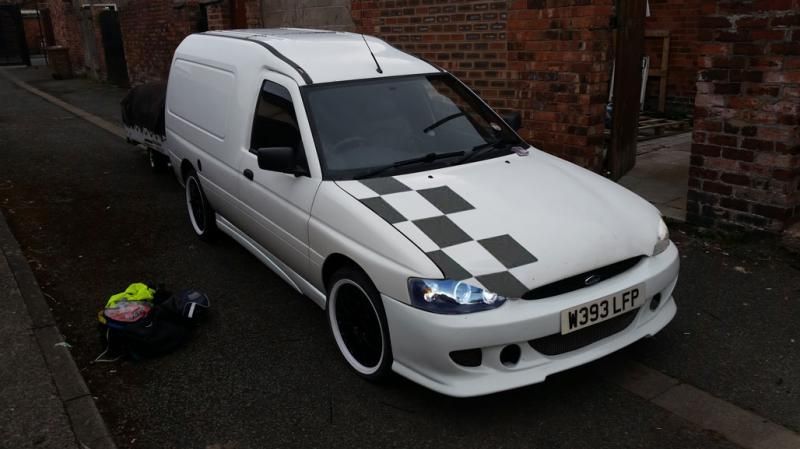 [url=http://s73.photobucket.com/user/demondriver12345/media/van-with-flags-and-black-ro.jpg.html]
Any opinions or ideas up to now welcome
Edited by demondriver, 21 August 2014 - 02:42 PM.