For fastest shipping please pay by paypal (We now pay the fee's!) this means orders can be packaged the same day as a payment and be sent out as early as the same day, meaning no more waiting for cheques to clear!!!
PM Stoo2000 for paypal details
Screentop £16 in white and red, or silver and red(others available by special request)
NEW STYLE!!

Special engraved EscortEVOlution.co.uk spark plug cover for the zetec engine Including fitting kit. £25 (including postage & fitting kit for plastic & metal rocker covers)

Escort Evo Stickers, in Red/White or Red/Silver £5 per pair including postage and packing, please state inside or outside fitment, normal or small size(others sometimes available by special request)
Small (silver and red)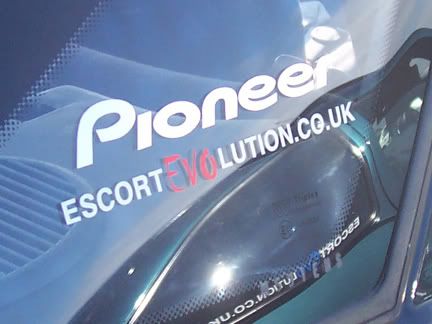 Normal (white and red)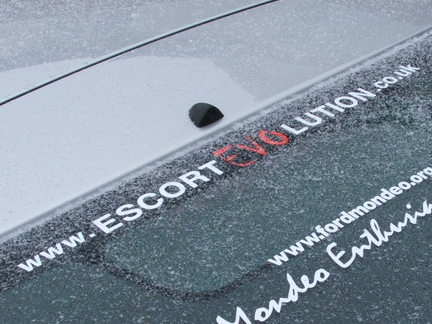 2009 Calender -
No Longer Available
Escort Evo leather keyrings, Price £3.50 inc P&P,
Currently Out Of Stock
.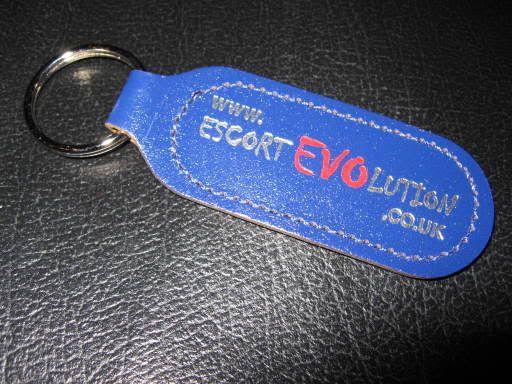 Carbon door sill protectors
4/5 door - £37.35
To order send a PM to 'sortedford'
All items now have free delivery!
Click here for bodykits!
pics soon!