Wanted one of the last escorts made and wanted a mint one with low miles, after 3 months of looking i found this one. When i first saw it was a little worried that had been a wasted trip to the ford dealer in Didicot as it looked like this: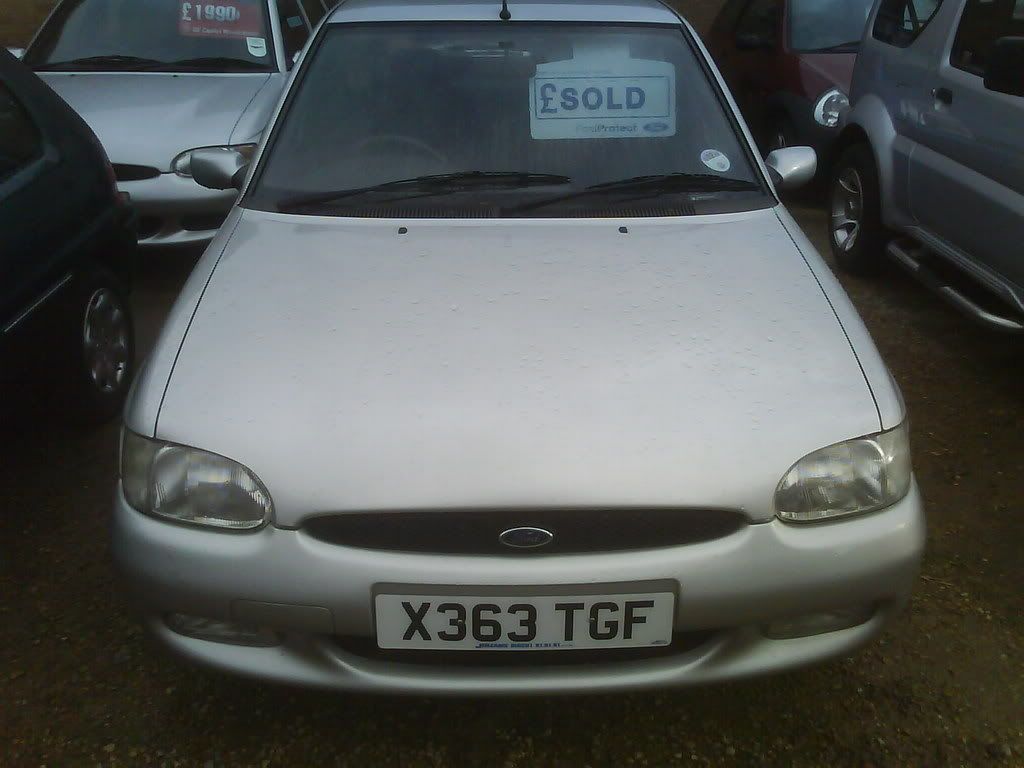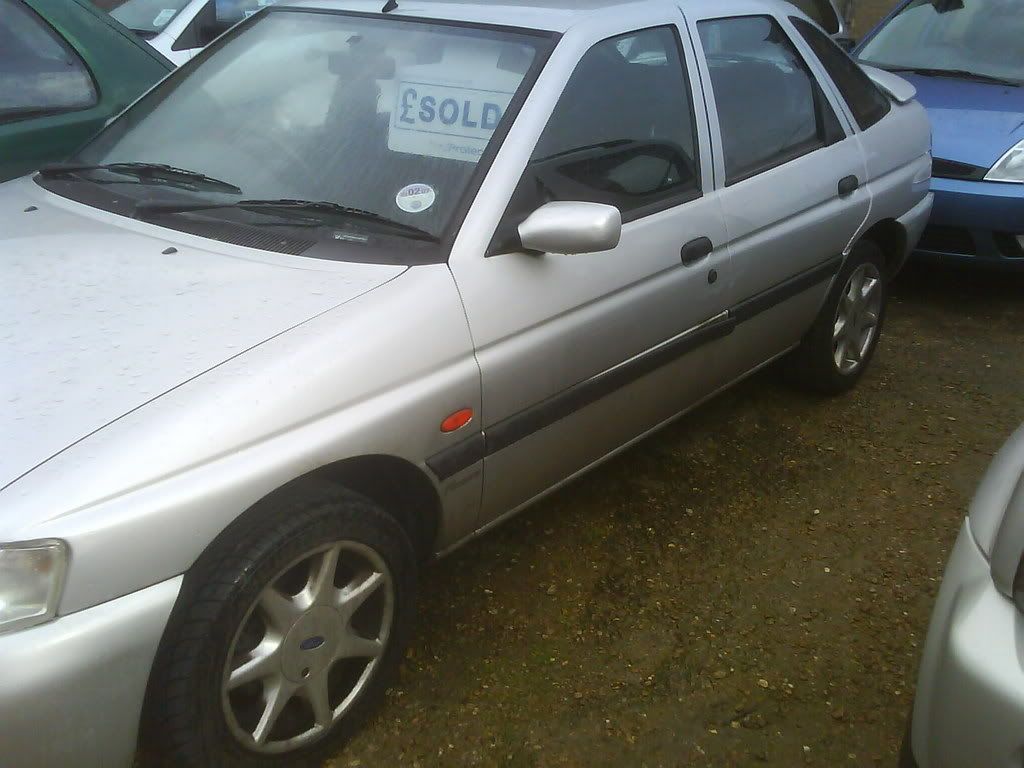 But after a good look over it... every square inch the only things i could find wrong were a scuff to the rear bumper and the door trim. After the test drive i wanted it. Going from a 90k miled encore to that was impressive! I'd driven my Bro's GTi and i reckon this was better, everything seemed newer and tighter, as had only 32k miles on clock.
so week later it was back at my house: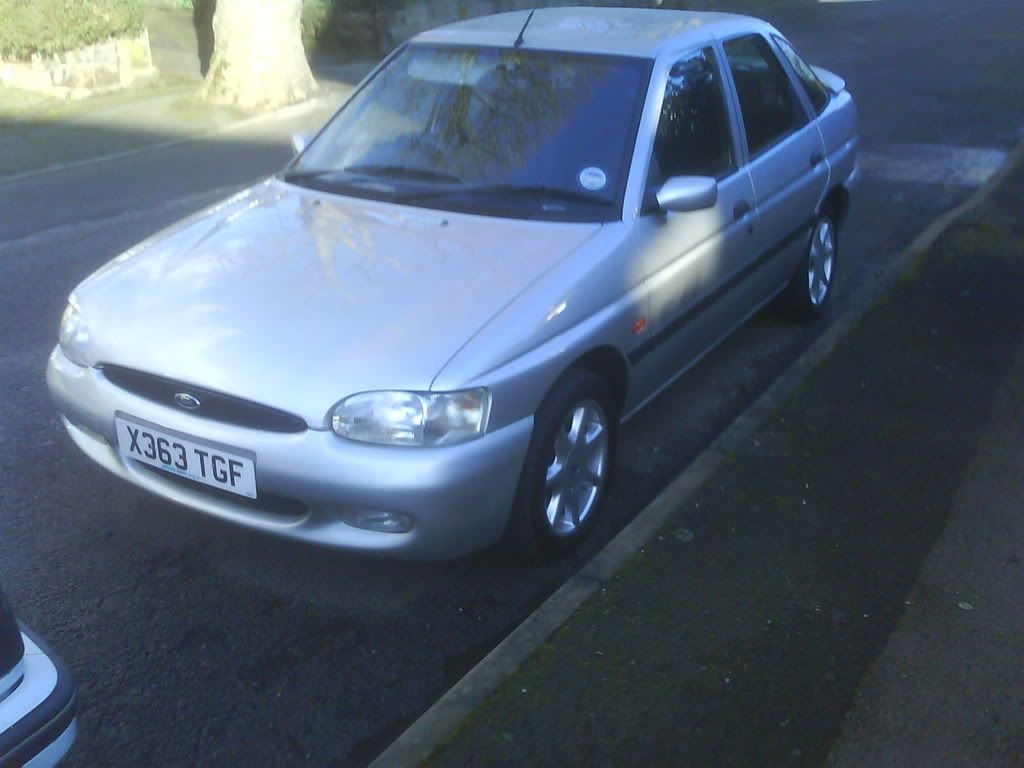 They did a really good job of preparing it. Was MOT'd serviced and taxed and a proper ford warrenty
Added a few thing across form my last escort: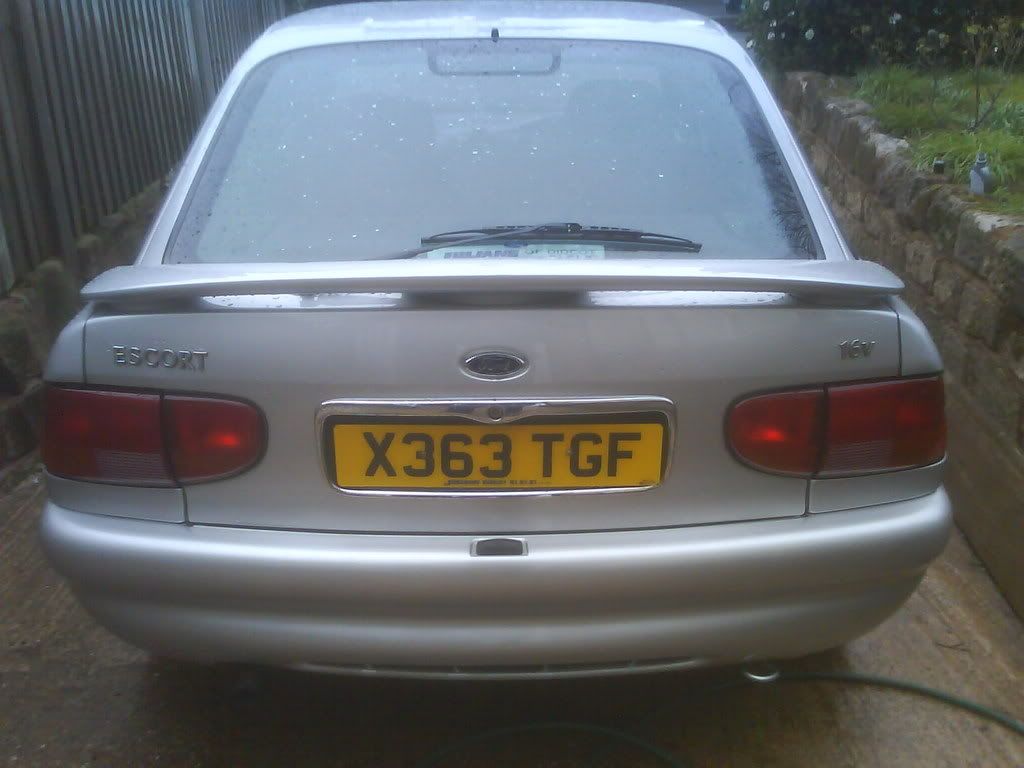 Had a few things added to my little car, Not the best pics as were off my phone
before:
after:
also had a GTi Steering wheel added, as don't like the 4 spoke standard. Though totally forgot about swapping the clock to a white one! Its nice having a digital speedo!
Edited by JC, 28 April 2012 - 08:45 PM.