Blast from the past!
Back in an escort! All be it an oldskool one!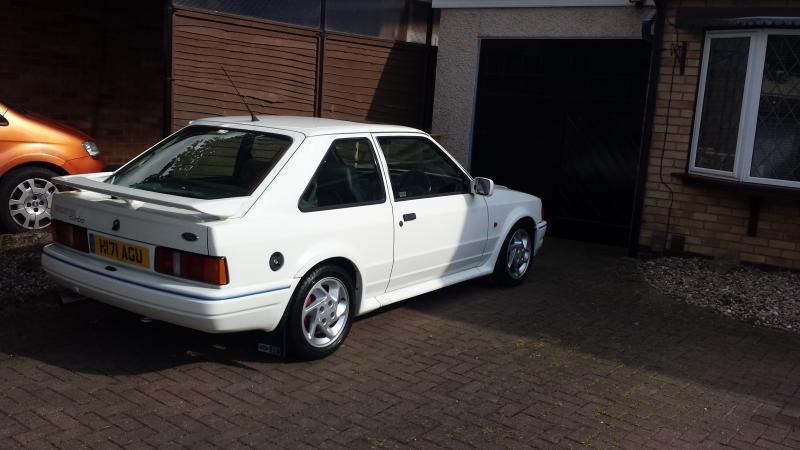 Just like my old one i had years ago!
Bit of a project! Needs a little tlc but is a great runner and interior is amazing! Engine is chipped and running a healthy 170bhp
More pics as i get them! And when i rebuild it!
Cheers
stoo2000, sidrick, bongo and 3 others like this