So this weekend we were treated to Red Bull 'Drift Shifters'. Street scene was set up....lots of barriers, obstacles and even a truck to drift under. There are sensors on the obstacles so the drifters get points for proximity etc. Would have preferred to see traditional drifting with battles etc but this was pretty good and great location. One car wedged itself under the truck which was pretty funny.
Not sure if anyone here is into drifting but there were a few of the big names there....Daigo Saito, Mad Mike and Matt Powers who won the event.
Anyway pictures are way more interesting than words.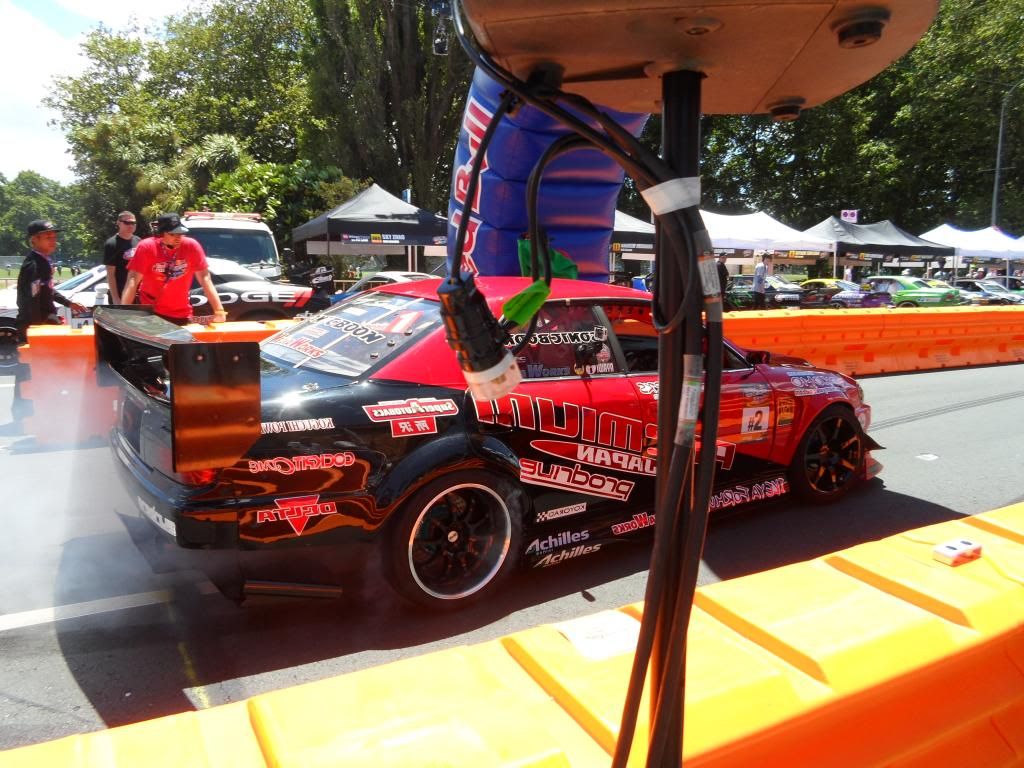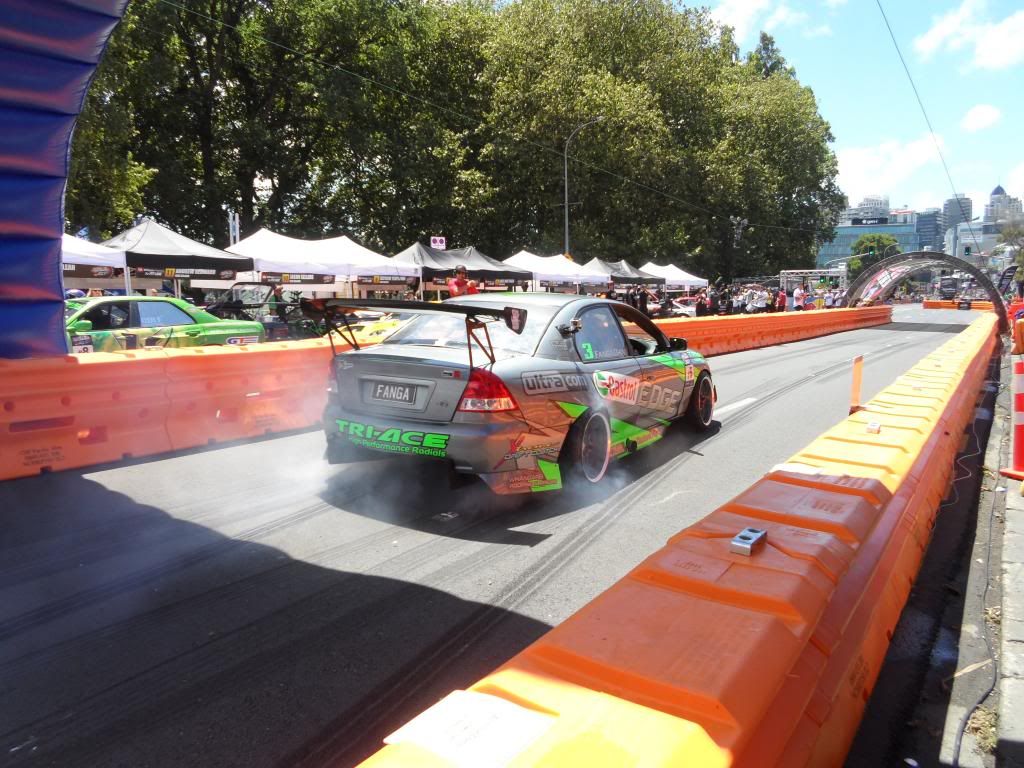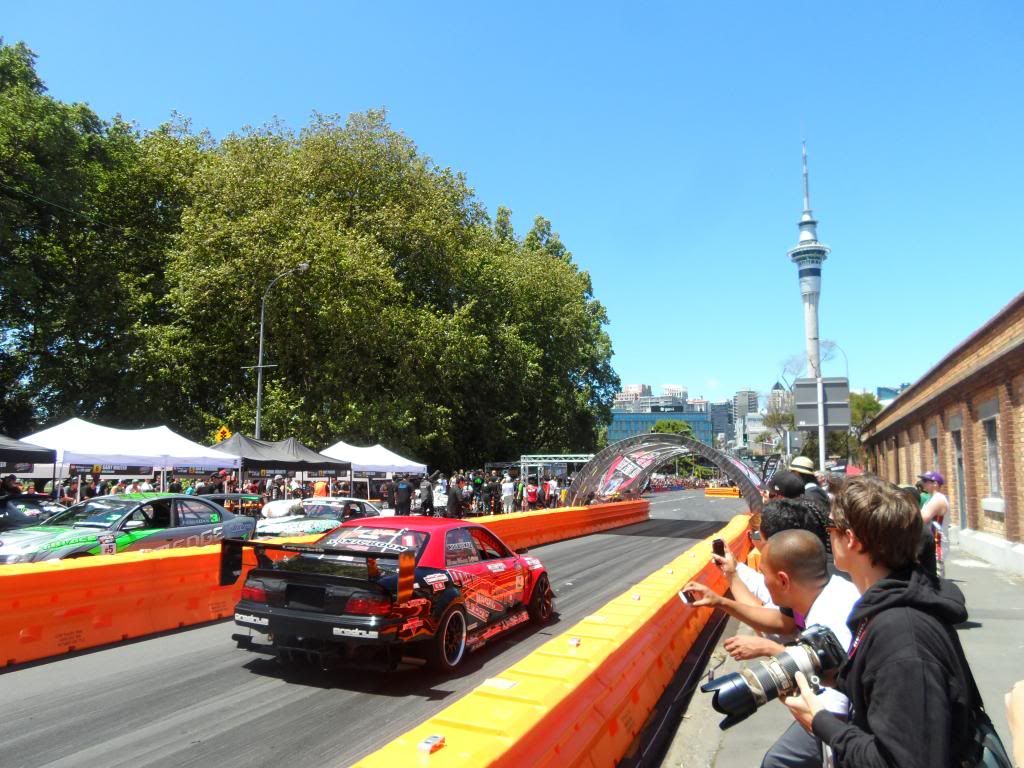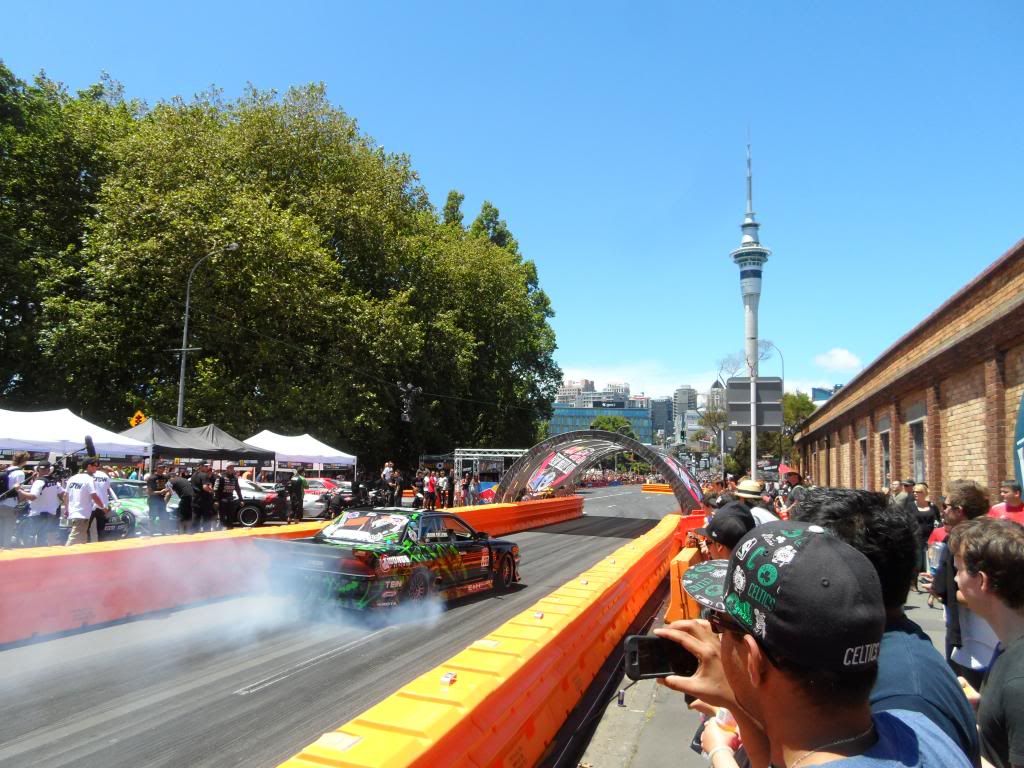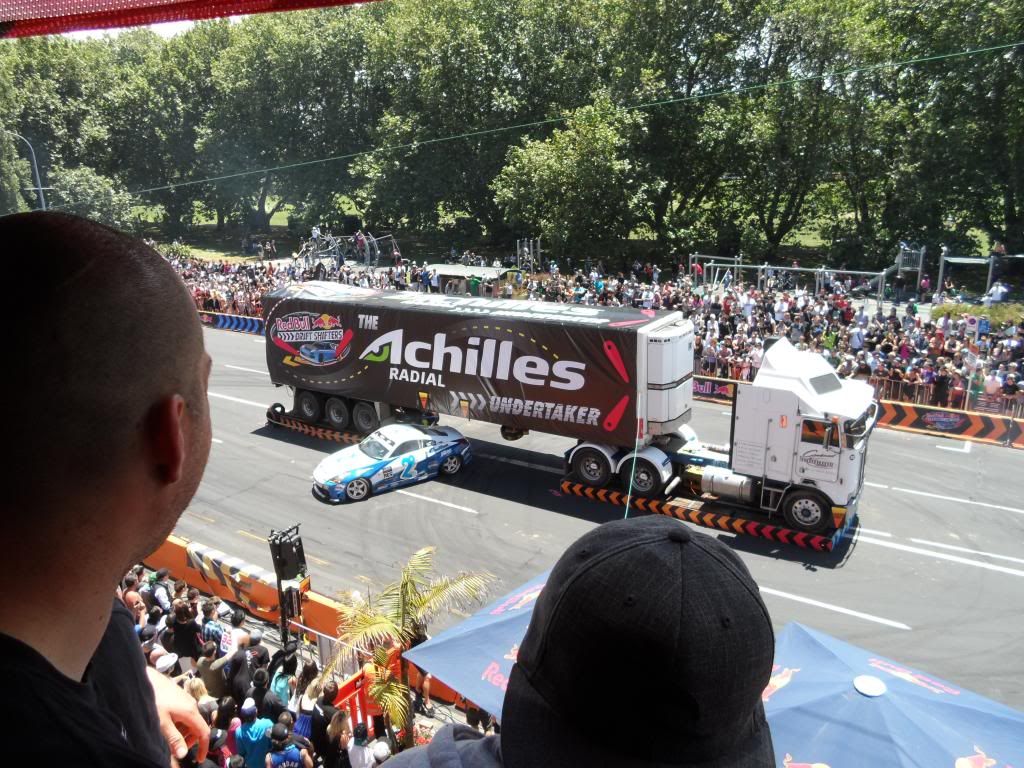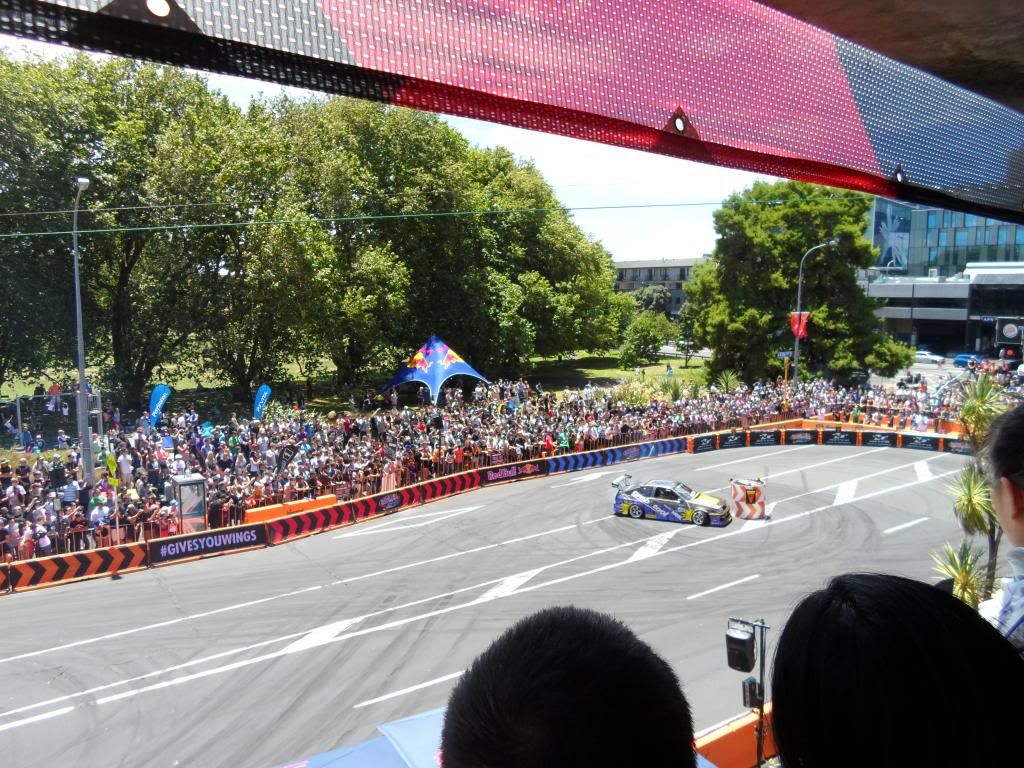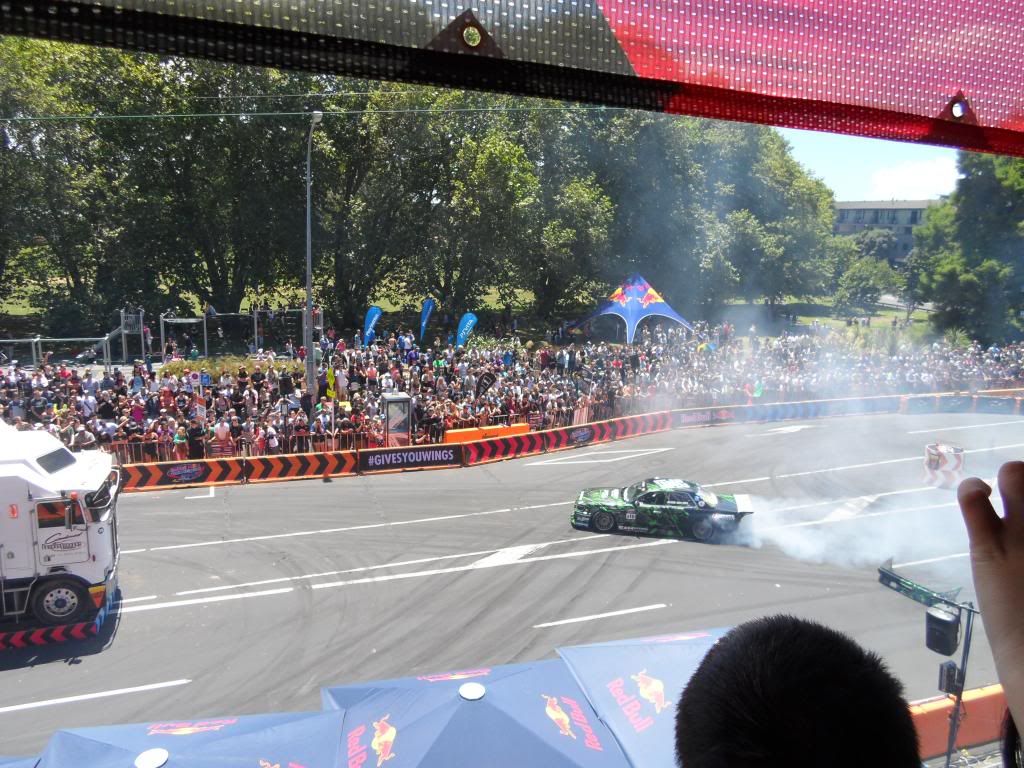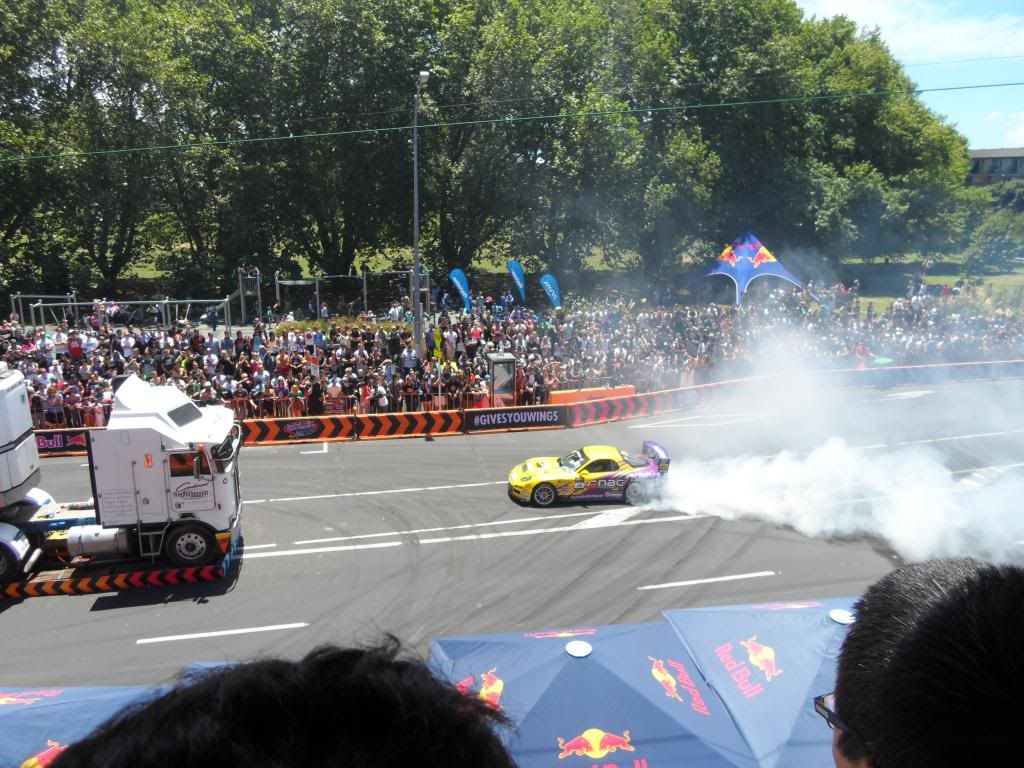 Getting stuck under a slightly lower part of the truck.....d'oh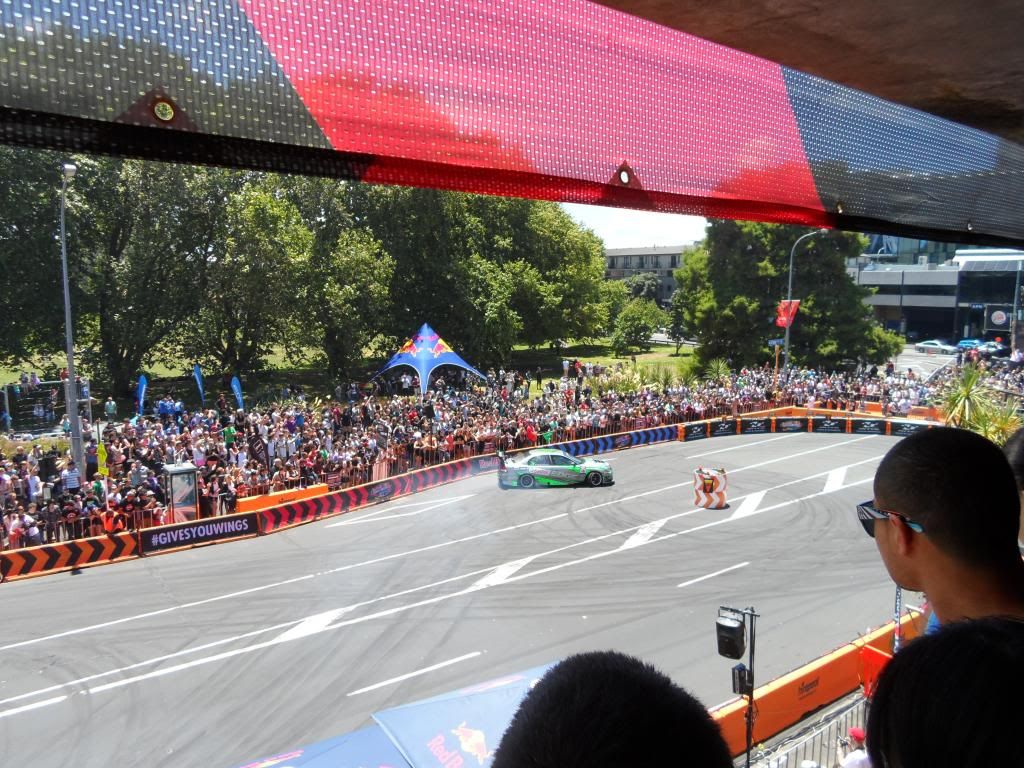 Got loads of pics but photobuckets causing me grief at the moment so thats all for now