Here are some of my old escorts.
my cossie rep getting started may years ago.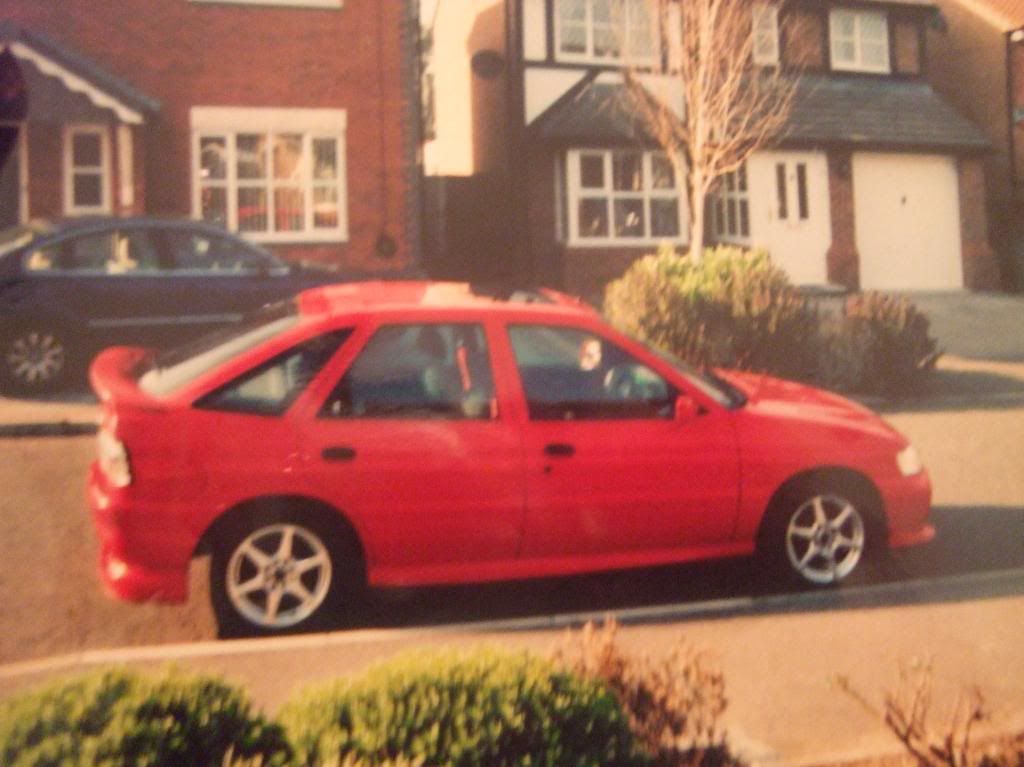 My mk6 ghia 1.8 loved this car now heard its been written off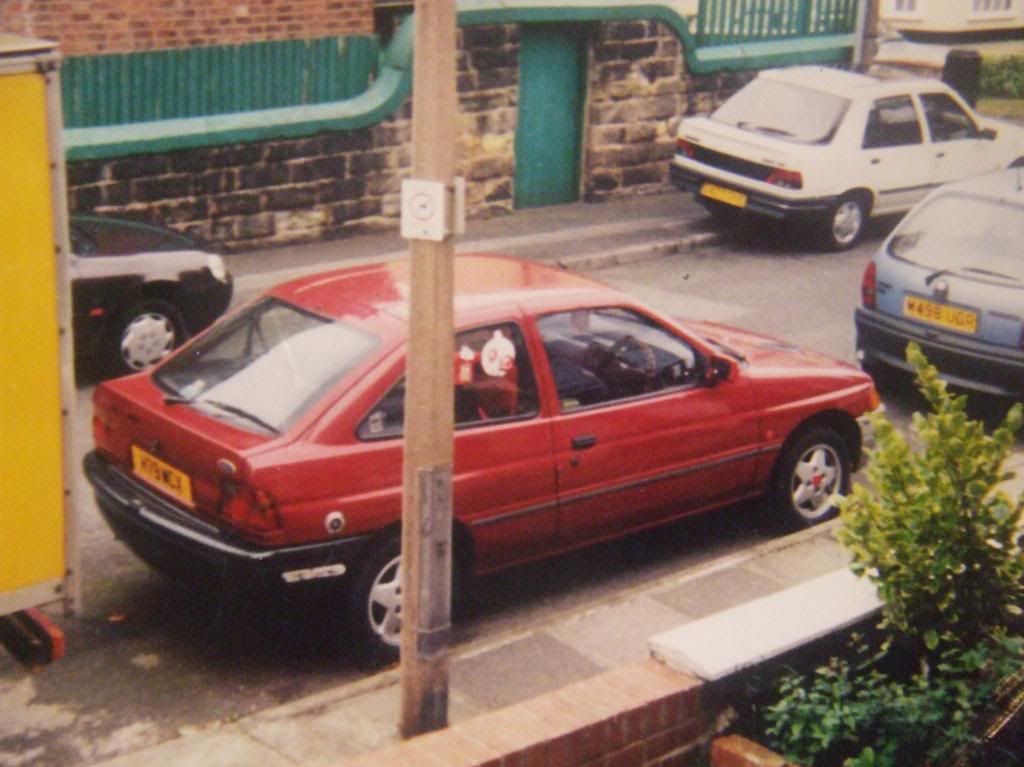 my mk5 pop
A mk 3 i got given never really started work on this it was too far gone.
this was a another mk6 I had but sadly no longer with us.