Hi, I've taken a 105ps 1.8 zetec out of a mk6 escort and put into a mk3 fiesta. Engines all fitted and wiring loom in place.
I'm trying to work out why the immobiliser won't disable. Which is cutting the fuel pump and injector switches. I'm running a VASE ecu which I'm told is internal pats. The key has been tapped to the transceiver. However looking at diagrams the transceiver should have a 12v feed, Earth and 2 feeds to the ecu. Im not receiving any power to the transceiver. Does the 12v come from the ecu or elsewhere? which leads me to what this plug does?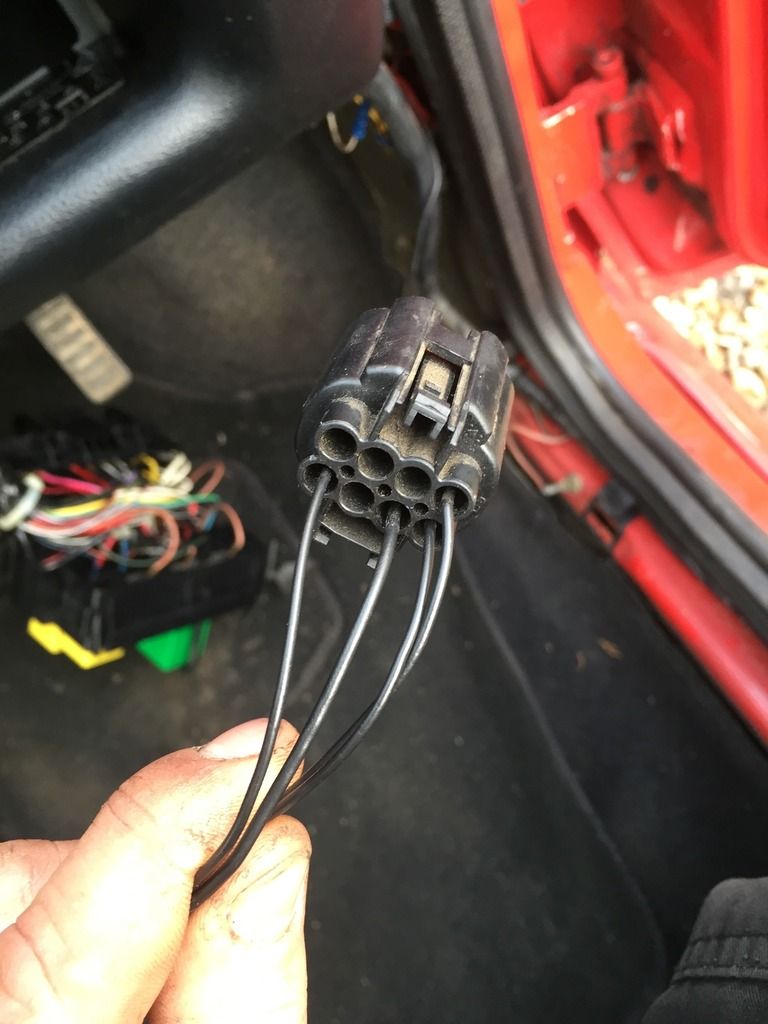 A friend removed the loom on the inside of the car and can't remember what it went to... It runs underneath the dash and comes off from the rest of the pats loom.
Any help would be appreciated.
Thanks