well guys havent been on here properly in a while so i thought i'd show a couple of pics,nothing much has changed just bought a set of alloys which are masitally vt5's i think,was gonna use them as spares while i get my white ones refurbed and painted but they have grown on me and they've been on for a while,(still got the white 5 spokes,wont sell them lol),any way a couple of pics.

wheels bought and fitted!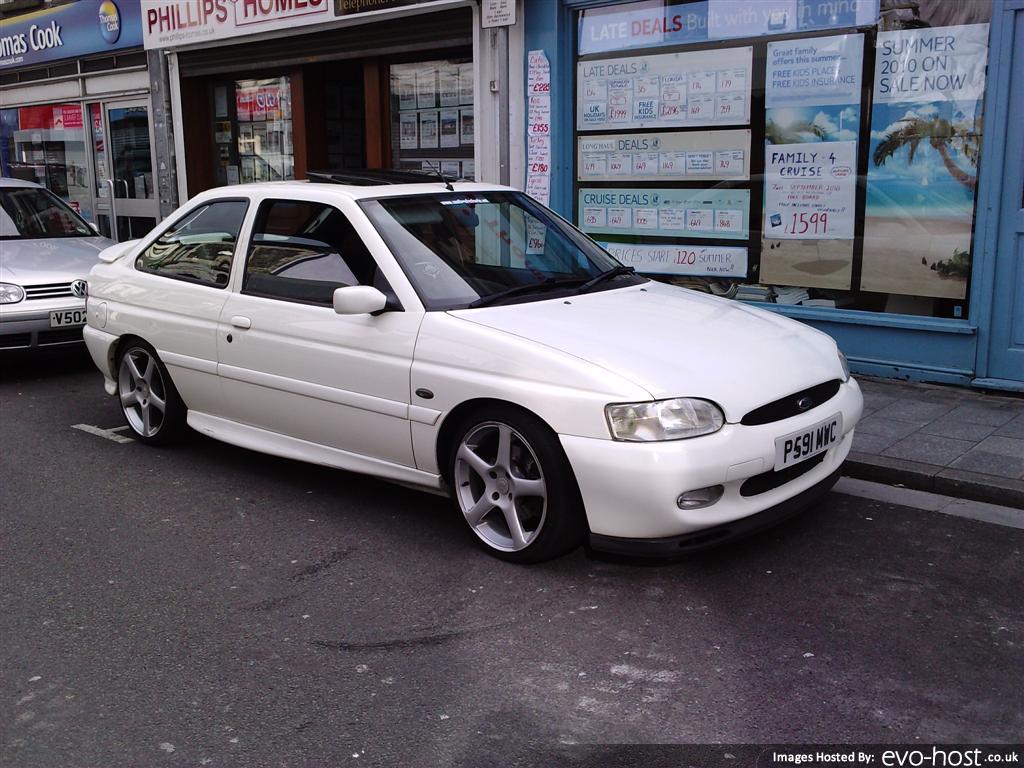 decided to paint them polaris grey mmm!




looks good i think




comments welcome good or bad.

cheers.
Edited by JC, 04 October 2014 - 09:40 AM.